How to Re Rank a Product on Amazon
I launched a product on the Amazon FBA Marketplace and then ran out of stock. Is there hope for me to recovery organic ranking? Find Out Now
---
Is there hope to re rank a product after you run out of stock?
A very common problem is that Amazon sellers launch a new item and then that item sells out faster than they expected. Our core question that we seek to answer: IS THERE HOPE of recovery?
If yes - what are the variables that must be considered? Length of stock out, prior listing history, sales velocity, reviews, etc...
If no - why not and what alternatives exist for sellers facing inventory with low to no sales? Relaunching, liquidation, prayer, etc...
Let's first add some context:
CAUSE: HOW DID I RUN OUT OF STOCK?
The out of stock position can be the result of the seller buying too little inventory because they were concerned about the capital risk and assumed they could get more quickly.
Or the cause could be that the product simply oversold based on the forecast which is a nice problem in many situations, but with Amazon product rankings it can be the death knell when the new product comes back into stock.
EFFECT: WHY IS RUNNING OUT OF STOCK A PROBLEM?
Experts generally agree that running out of stock creates a series of algorithmic impact points that train Amazon's bots to devalue your product. Overall the concept is that the A9 algorithms and PPC algorithms reward increasing sales trends and those trends are reversed if you run out of stock.
The impact to the computer that decides where your advertising or products will rank is negative. Amazon's system decides that your trend is falling, which it assumes means that customers are less interested in the product. Perhaps the algorithms are smart enough to consider the inventory and they devalue the product placement as a result of poorly managed inventory.
The point is your product will have a harder time ranking for both organic placement AND PPC ads when you return to an in-stock inventory position.
Go ahead and dive into the Podcast Episodes (linked in the title of each part listed below) or click to watch or listen using the links below.
The experts can guide you through the maze so you can form your own decision!






After you consume all of this FREE content - you should now be better prepared to decide for yourself how to re-rank after running out of stock!
---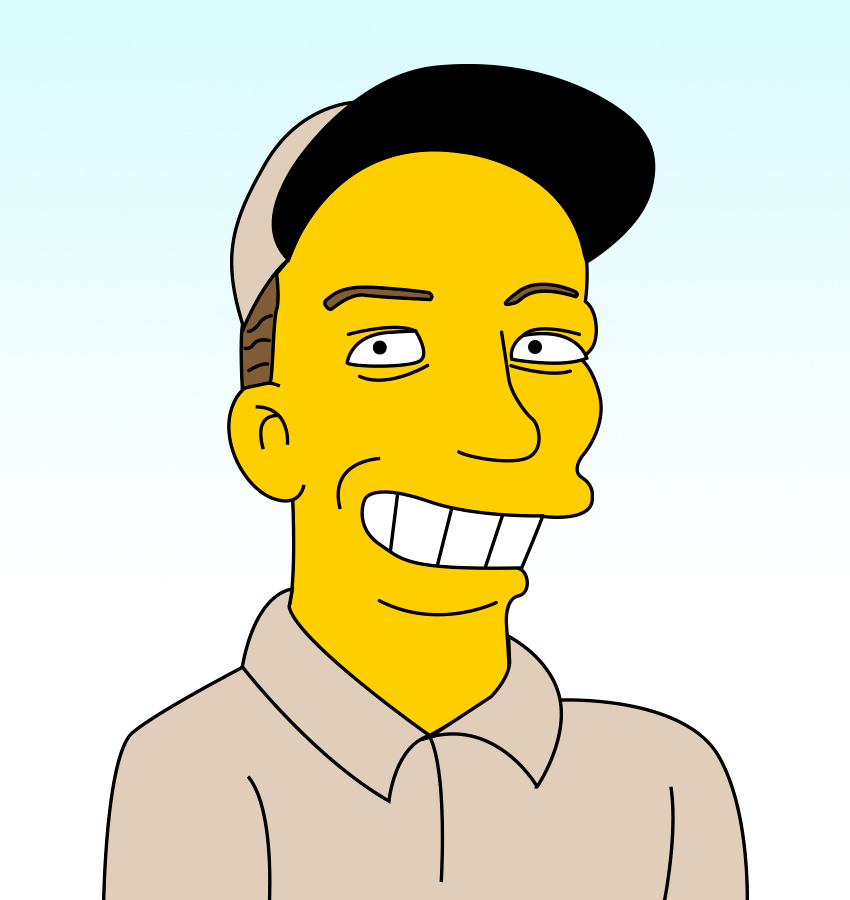 Steve Simonson is a lifetime entrepreneur having founded, purchased, built, and sold numerous companies over the past 3 decades. Along the way Steve's companies have been publicly recognized with three consecutive years on the Inc. 500 list, multiple listings on the Internet Retailer Top 500, Washington State Fastest Growing Business as well as a number of other company accolades. Steve was also a finalist in the Ernst and Young Entrepreneur of the Year Award. Steve brings his deep expertise as a leader and operator at many companies which he has taken to from start-up to exit. What does Steve do today? His company operations today are managed through his holding company: https://SYMOGLOBAL.com and his FREE entrepreneurial support site and podcast platform: https://www.awesomers.com as well as the exclusive mastermind group https://Catalyst88.com. Short term, Steve's focus will be on two newer entrepreneurial focused startups. Parsimony.com is a complete ERP system for e-commerce entrepreneurs. The Empowery eCommerce Cooperative is a member owed CO-OP designed to help members gain access to products, services, and a community they need while banding together to save money. Https://www.empowery.com Steve is especially passionate about entrepreneurship and is inspired by the great Zig Ziglar quote: "You can have everything in life you want if you will just help other people get what they want." https://www.stevensimonson.com