How to rerank amazon products with Paul Harvey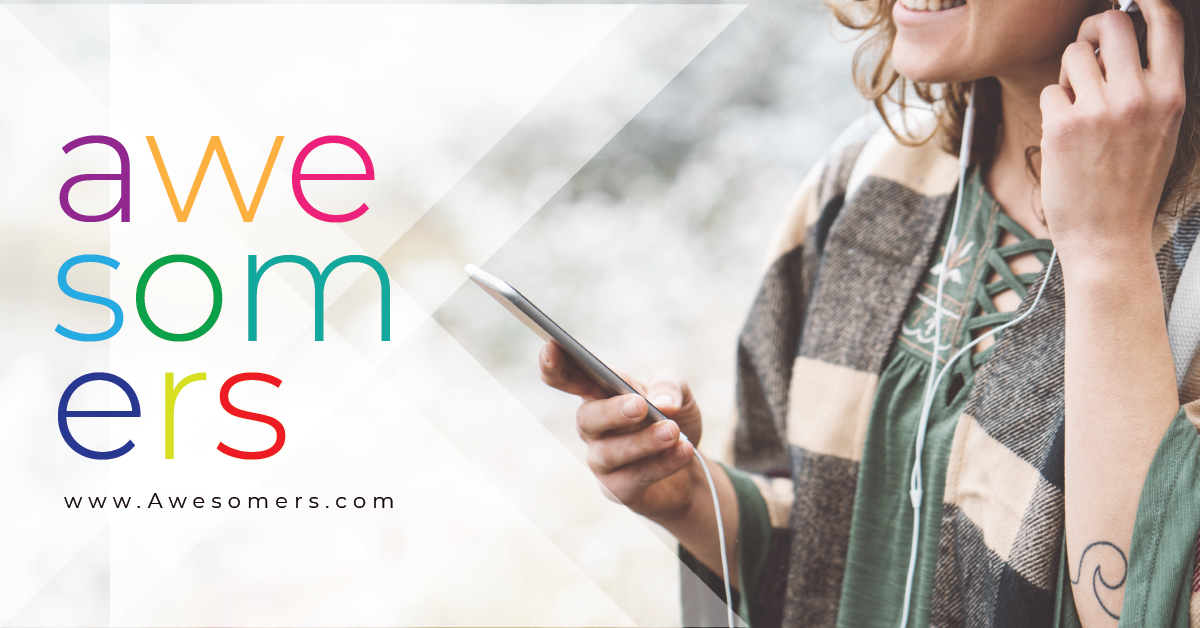 Episode 205 Awesomers.com Podcast Series with Steve Simonson

Amazon Sellers Need SellerChatBot >> Evergreen ChatBot Flow Templates
---
PODCAST SHOW NOTES -
Paul Harvey is joining the broadcast today with Steve Simonson in this part of a mini-series about how to re-rank products that ran out of FBA stock. Is it possible? Is there hope? We'll find out today in Part 3 of this special expert insight series on this important topic.
This mini-series has a blog post to help consolidate the topic into one page: https://awesomers.com/blog/podcast/how-to-re-rank-a-product-on-amazon
This critical topic has different opinions from experts from around the world. These comments are collected to help YOU the seller find a way forward when facing these complex issues.
Consider these resources to help your business:
https://empowery.com - the non-profit member-owned co-op
https://catalyst88.com - the eCommerce focused global mastermind
https://stevensimonson.com - learn more about the founder Steve Simonson
Have you checked out https://productsavants.com?
Do you agree with Steve's comments on today's show? Connect with us using the below or find Steve on Twitter or Instagram @stevesimonson and let him know just how wrong he is. ;)
The audience will still be able to keep in touch with the team online through the website and
the
Facebook page
.