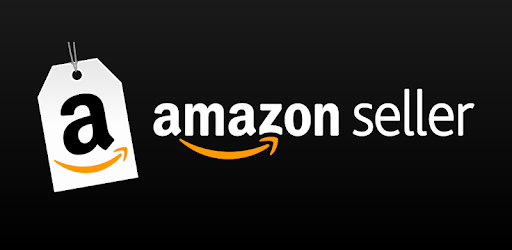 EPISODE 162 AWESOMERS.com Podcast for Entrepreneurs, Creators, Thinkers, Geeks and those who aspire to become just like them.
---

---
Evergreen ChatBot Flow Templates
---
PODCAST SHOW NOTES
SHOW NOTES:
Amazon Seller News Headlines
News is happening every single day that impacts Amazon Sellers and eCommerce companies in general and here are a few that caught Steve's eye this week:
1) Amazon admits it uses marketplace Seller data to come up with products.
https://www.cnbc.com/2019/11/19/amazon-uses-aggregated-data-from-sellers-to-build-its-own-products.html
2) Amazon responds to some Seller concerns but ignores others.
https://www.forbes.com/sites/kirimasters/2019/11/20/amazon-addresses-some-seller-concerns-ignores-others-in-antitrust-inquiry/#3d5566b03445
3) Amazon's written response to FTC Anti-Trust Inquiry.
https://docs.house.gov/meetings/JU/JU05/20190716/109793/HHRG-116-JU05-20190716-SD038.pdf
Top Take Aways:
Forcing Brands to match prices of "competitors"Buy Box factors remain elusive.
Amazon Seller count lower than press estimates.
Amazon eludes details about their own brand placement.
MSRP pricing vs. Sale pricing is weird.
Amazon's unfair use of data, placement, and external competitors is damaging US businesses.
Don't forget that we must remain calm and carry on a dialogue to get change to happen.
Losing our minds and yelling will not solve this situation and I believe there are ways to make improvements without the government getting too involved and without Amazon unfairly using its power.
awesomers.com/podcast - show directory
Consider these resources to help your business:
www.empowery.com - the non-profit member owned co-op
www.catalyst88.com - the ecommerce focused global mastermind
www.stevensimonson.com - learn more about the founder Steve Simonson
Don't forget that the Empowery eCommerce co-op is there to help you cope with the ever-changing market! If you haven't decided to join you are MISSING an opportunity.
Have you checked out KevinandSteve.com?
Do you agree with Steve's comments on today's show? Connect with us using the below or find Steve on Twitter or Instagram @stevesimonson and let him know just how wrong he is. ;)
The audience will still be able to keep in touch with the team online through the website and
the
Facebook page
.
Neither Awesomers.com nor
Steve Simonson
personally has any direct affiliate relationships. Any promotion or affiliate links are
Empowery
links provided for the benefit of that vital non-profit member-owned cooperative.
Steve does own an investment interest in
SellerChatBot.co
m, Parsimony.com, and Duvall Co-op Management.