SEO best practices: Top tips for ranking your page
Search Engine Optimization (aka SEO ) has become a more controversial topic over the past 5 years. In the beginning it was clear that qualit
---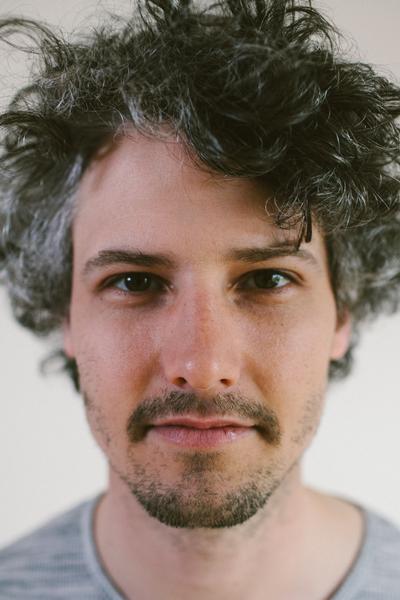 Search Engine Optimization (aka SEO ) has become a more controversial topic over the past 5 years. In the beginning it was clear that quality content would get you more views. Over time those that found the best ways to rank content occasionally got greedy and then abused the search signals that Google and other search engines used.
There are those who say now with the advent of the menagerie of Google updates to combat search spam that was clearly manipulating the search engine results page (SERP) that SEO is not even relevant.
SEOMOZ since the beginning days has been a data centric source of SEO knowledge. So when they changed their name to Moz.com was that not a clear signal that SEO, at least as we had known it, was dead?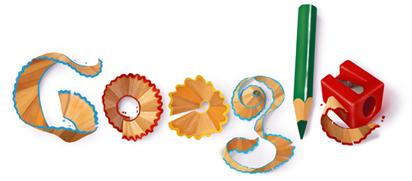 We share now a dated, but still relevant topic on the best ways to rank by MOZ.com
At the end of the day quality content, yes even long form content, will win in the long term. Those who seek to spike results short term or cheat their way to the top may enjoy the short term fruits of their labor, but long term the orchard will be removed completely.
---
Mark Eting is an renowned author in Online Entrepreneurship Market space.