MailChimp is your best bet for FREE email services
For those entrepreneurs who are just starting out you may be struggling with building an email list. However, regardless of the size of your
---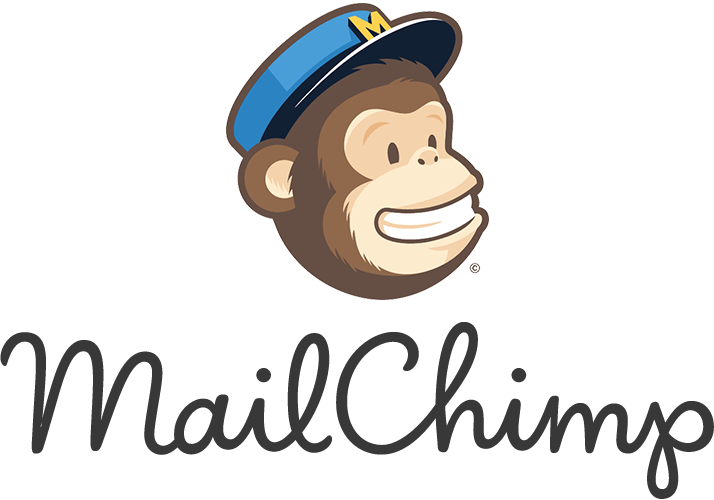 For those entrepreneurs who are just starting out you may be struggling with building an email list.
However, regardless of the size of your list today you need to engage your audience on a regular basis with content and or offers to keep the list "warm".
Mail chimp offers you a FREE start up account which allows you to have up to 2,000 subscribers and 12,000 free emails per month. That means you could literally email your 2,000 person list 6 times in one month - FREE!
Not only is that an incredible value the fact that their software for building campaigns is world class is nothing short of a MASSIVE value.
If you haven't already checked out www.mailchimp.com it's time to get with the program.
---
Mark Eting is an renowned author in Online Entrepreneurship Market space.