Hotjar - Your insiders method to get cool behavior
Hotjar is a very cool plugin for your website that is dead simple to install and even offers a FREE version. The visual analytics and websit
---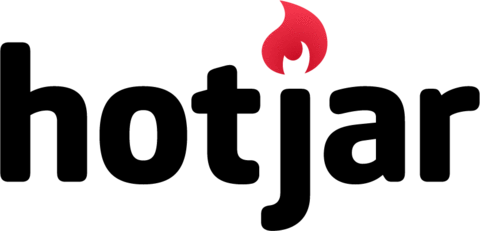 Hotjar is a very cool plugin for your website that is dead simple to install and even offers a FREE version. The visual analytics and website visitor behavior analysis is unrivaled, especially at this price point!
For anyone who has ever dreamed of watching a live recording of their visitors mouse movements, clicking patterns and more this amazing software is for you.
In the old days to create heat maps, visitor recordings and other cool services you would spend a ton of time and money on tech.
Now if you can copy and paste you can implement immediately.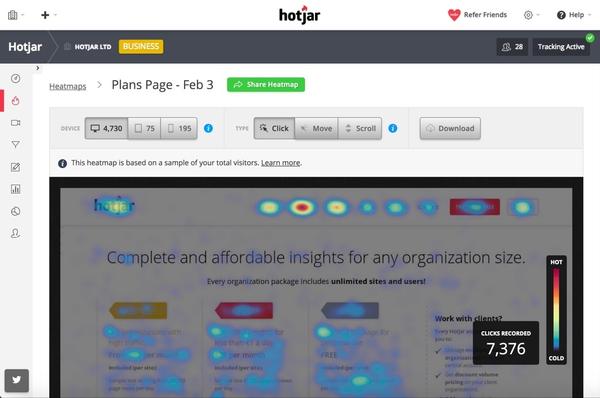 Hotjar offers more than click heat maps and visitor recordings although that should be enough for your to pay attention. They also offer device splits, scroll heat maps, move heat maps, tagging and sharing to categorize and act upon, as well as conversion funnels, form analysis, feedback polls, surveys and more.
All with a tiny code snippet. And again, you can start and stay with the FREE version which simply limits your data set that you can deploy and track. They have well priced unlimited versions avaialbe
To learn more goto HOTJAR.com
Note: This is an affiliate link, but no money changes hands only Karma. ;)
---
Mark Eting is an renowned author in Online Entrepreneurship Market space.