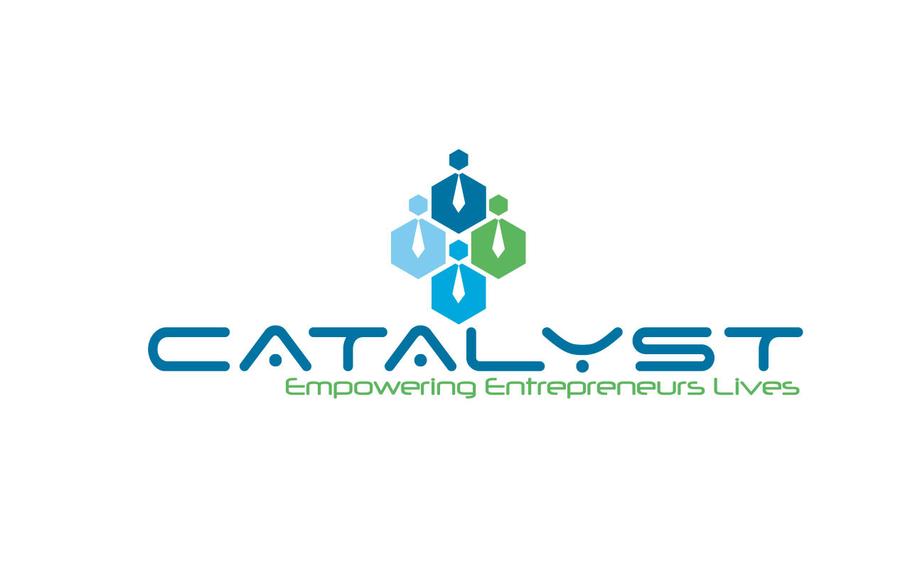 Are you an entrepreneur?
Are you simultaneously excited and overwhelmed by your business on a fairly regular basis?
Do you feel isolated?
If you you answered yes to these questions you are not alone.

For businesses that exceed 1M per year in sales you can consider finding a fit with the Catalyst88 Mastermind Group.
The Catalyst88 MasterMind is designed to add strategy, systemic thinking, and scale through the development of new tactics as well as sustainable business ideas that you can learn and implement into your own business. At the same time, the group can act as your sounding board, ideation solution and even your "virtual board of directors" when needed.
Although openings are rare and they don't last long there are a couple spot available presently so if you have interest don't hesitate to learn more today.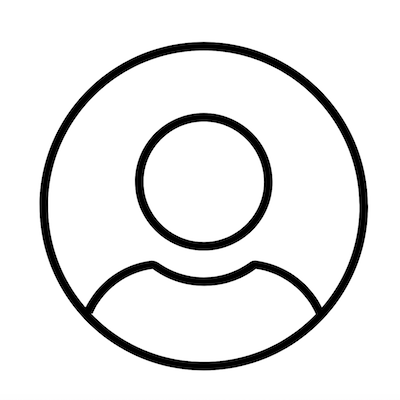 Mark Eting is an renowned author in Online Entrepreneurship Market space.