Busy is the New Stupid
At a recent conference, I sat down with a stressed out entrepreneur...
---
Recently I had the pleasure of speaking one on one with a very stressed out entrepreneur. We had a great conversation, but there was a particular part of that conversation I wanted to share.
It was clear to me instantly just by looking at my new friend. He was burning the candle at both ends, with no end in sight.
When I asked what was the main pressure point, the look of angst combined with curiosity was painted across his face.
It was almost like he wondered how I had the audacity to even ask such a dumb question.
He then gasps his answer back to me, "Ohh, where do I begin...I have shipments missing at Amazon, I don't know when to place re-orders with my supplier, I have some weird quality issues on my product I can't figure out, my customer service VA went MIA for a week, I need a product video, I am overpaying for my credit card, I am short on capital..." and on and on the list continued.
When I shared that many of those issues have been solved by others and those solutions are shared in the Empowery eCommerce Cooperative between the co-op members on a regular basis he just gave me a blank stare.
"I can't afford the time it would take to check that out", he snorted back to me.
I told him, "You can't afford NOT to."
I went on to explain that the symptoms he is trying to treat are systemic gaps or even failures in his current business systems. The systems are failing - not the people.
Those issues will not scale and when he stops personally running at full speed, and at some point, everyone has to stop, things will get ugly. (and fast.)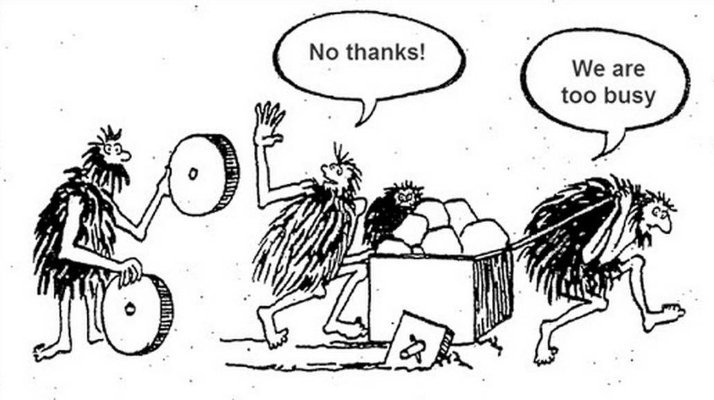 It's not that I am wishing him misfortune, of course; just the opposite.
I just know what happens when a business is on an unsustainable course. I've been there and done that; it's a lesson well learned.
The point is that, just as Bill Gates and Warren Buffet have recently memorialized: BUSY IS THE NEW STUPID.
I am not saying YOU are stupid if you are busy. But I am saying if you do not solve the systemic issues that are stealing your time you are playing a losing hand. (And the lack of recognizing that is stupid IMHO!)
It's far more important to know what to work on vs. trying to do everything.
It's far more important to network with those who have solved similar issues and take advantage of vetted solutions and leverage others' experience.
Entrepreneurs can create the best equity when they learn how to leverage their skills more than their time!!!!!
If you want more from your business learn how Empowery can help you ---
https://empowery.org
Stay awesomer!
At your service,
Steve Simon
son
---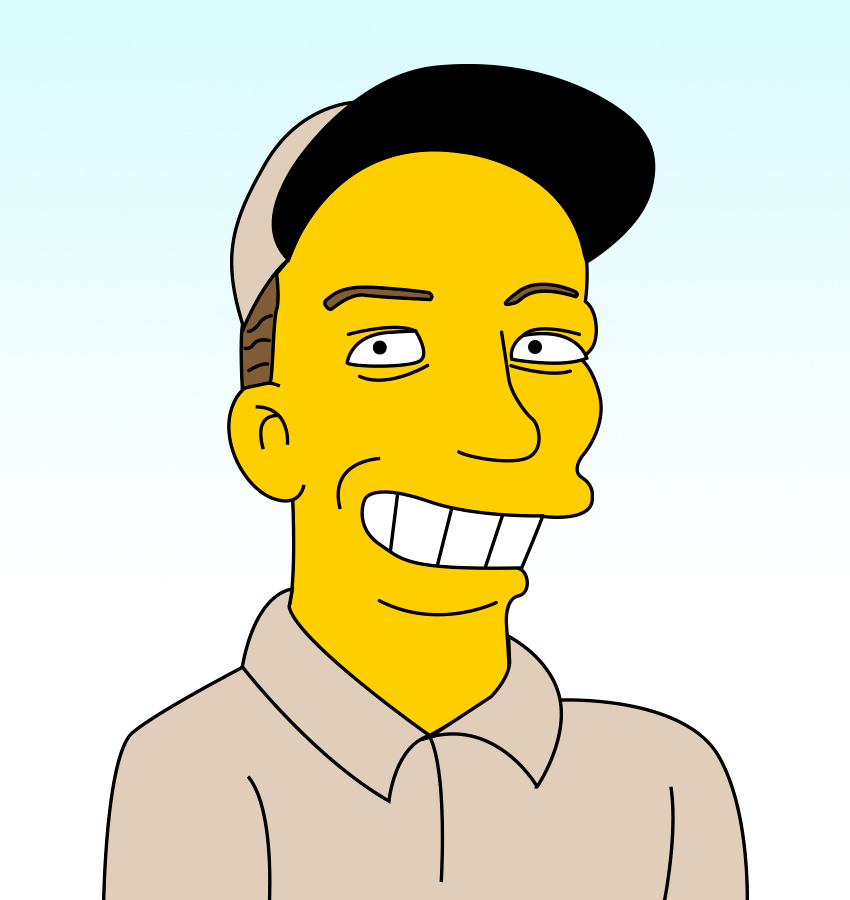 Steve Simonson is a lifetime entrepreneur having founded, purchased, built, and sold numerous companies over the past 3 decades. Along the way Steve's companies have been publicly recognized with three consecutive years on the Inc. 500 list, multiple listings on the Internet Retailer Top 500, Washington State Fastest Growing Business as well as a number of other company accolades. Steve was also a finalist in the Ernst and Young Entrepreneur of the Year Award. Steve brings his deep expertise as a leader and operator at many companies which he has taken to from start-up to exit. What does Steve do today? His company operations today are managed through his holding company: https://SYMOGLOBAL.com and his FREE entrepreneurial support site and podcast platform: https://www.awesomers.com as well as the exclusive mastermind group https://Catalyst88.com. Short term, Steve's focus will be on two newer entrepreneurial focused startups. Parsimony.com is a complete ERP system for e-commerce entrepreneurs. The Empowery eCommerce Cooperative is a member owed CO-OP designed to help members gain access to products, services, and a community they need while banding together to save money. Https://www.empowery.com Steve is especially passionate about entrepreneurship and is inspired by the great Zig Ziglar quote: "You can have everything in life you want if you will just help other people get what they want." https://www.stevensimonson.com