Amazon Reviews
Well everyone knows that Amazon reviews are critical to products. And some black hat sellers will employ techniques that are less than pro
---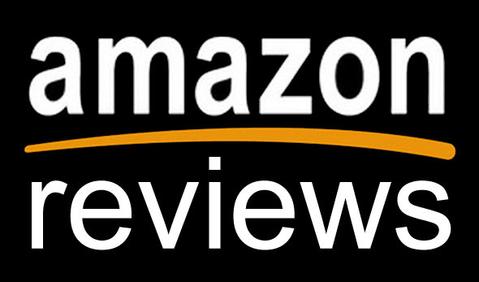 Well everyone knows that Amazon reviews are critical to products. And some black hat sellers will employ techniques that are less than proper to manipulate reviews. And some customers will blackmail sellers for free stuff to prevent them from leaving a negative review.
Recently there has been a lot of publicity about Amazon cracking down on entities that are in the business of faking reviews.
The New York Times has even done a story about well known authors manipulating reviews and leaving negative reviews for his competition.
Amazon reviews are meant to be a hallmark of trustworthiness.
But, let's take a break from all of the politics surrounding reviews to have some fun:
---
Mark Eting is an renowned author in Online Entrepreneurship Market space.