CHAIRMAN'S CIRCLE: Rants that help Reinforce Leaders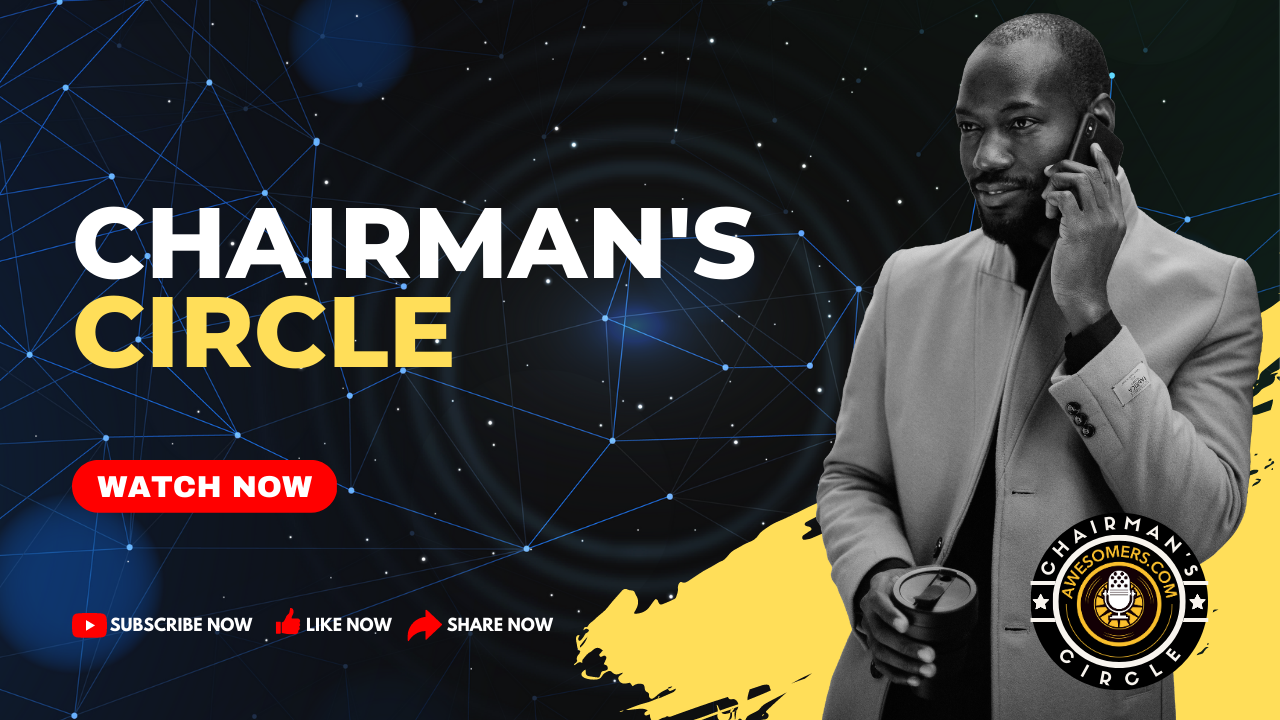 We are launching this episode called "Chairman's Circle" - a circle created 10+ years ago.
These episodes will talk or discuss random rants about important topics that help reinforce important lessons for leaders and build value in the concept of the Chairman's Circle.
The goal of the Chairman Circle is for Steve to help Companies with a strategic vision for transformational change and allows us to spotlight companies that are dedicated to the growth of their business in the next years.
With some Scooby snacks on the to keep and help Steve and his team not financially annoyed in the Chairman's Circle would mean a lot us. We are set and ready to go! Join us in this and more episodes of the Chairman's Circle.