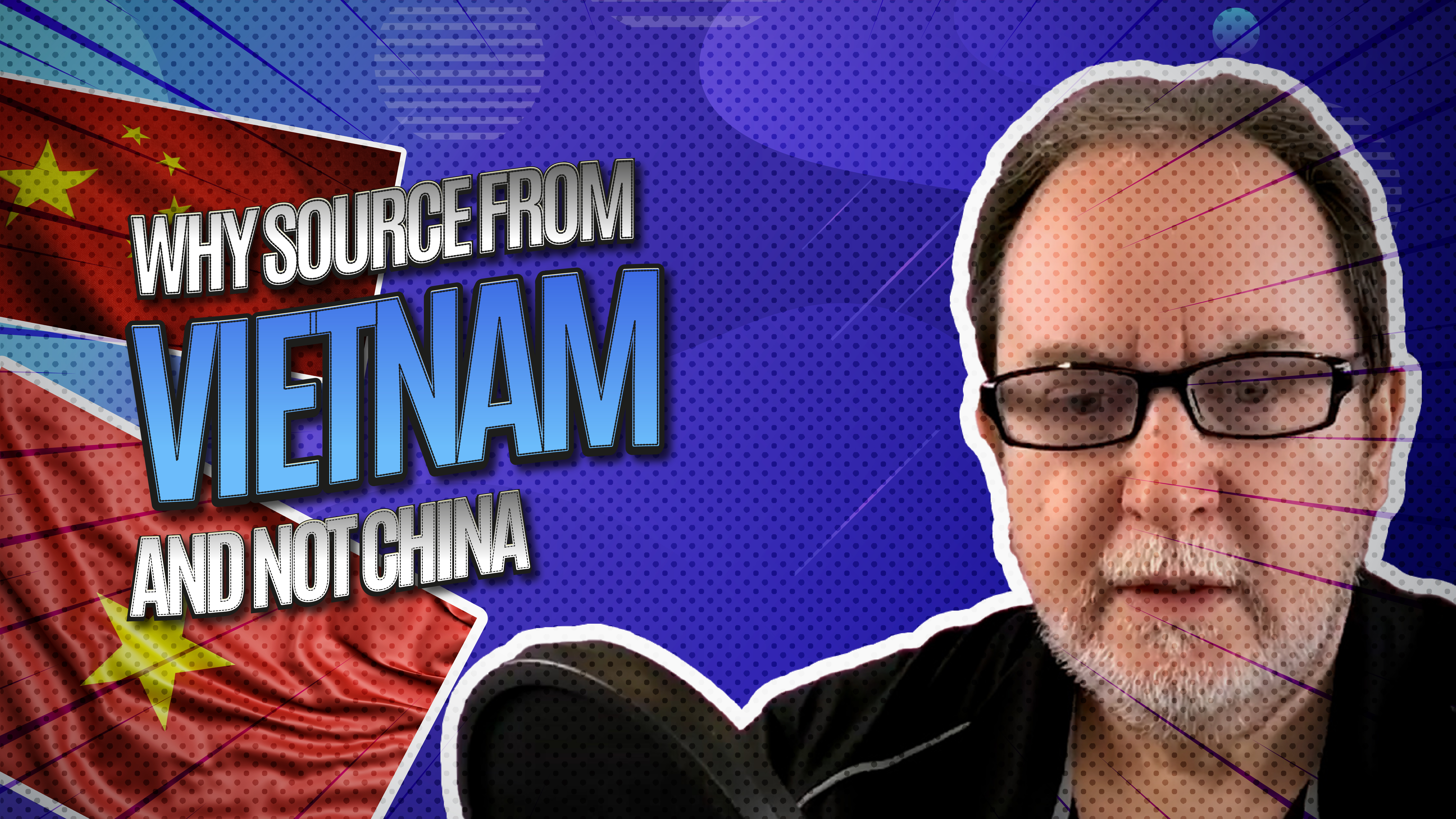 Here we are, one more time to talk about - the WORLD that we live in.
We will be specific with a part in the World - Vietnam and why Steve thinks that Vietnam is important, why it is underutilized and misunderstood why it fits in the Global Supply Chain.
Watch this full episode and learn more from Steve. If you haven't subscribed yet to Awesomers, please visit https://www.youtube.com/@awesomers and click "SUBSCRIBE" button and learn more how you can be an Awesomer!