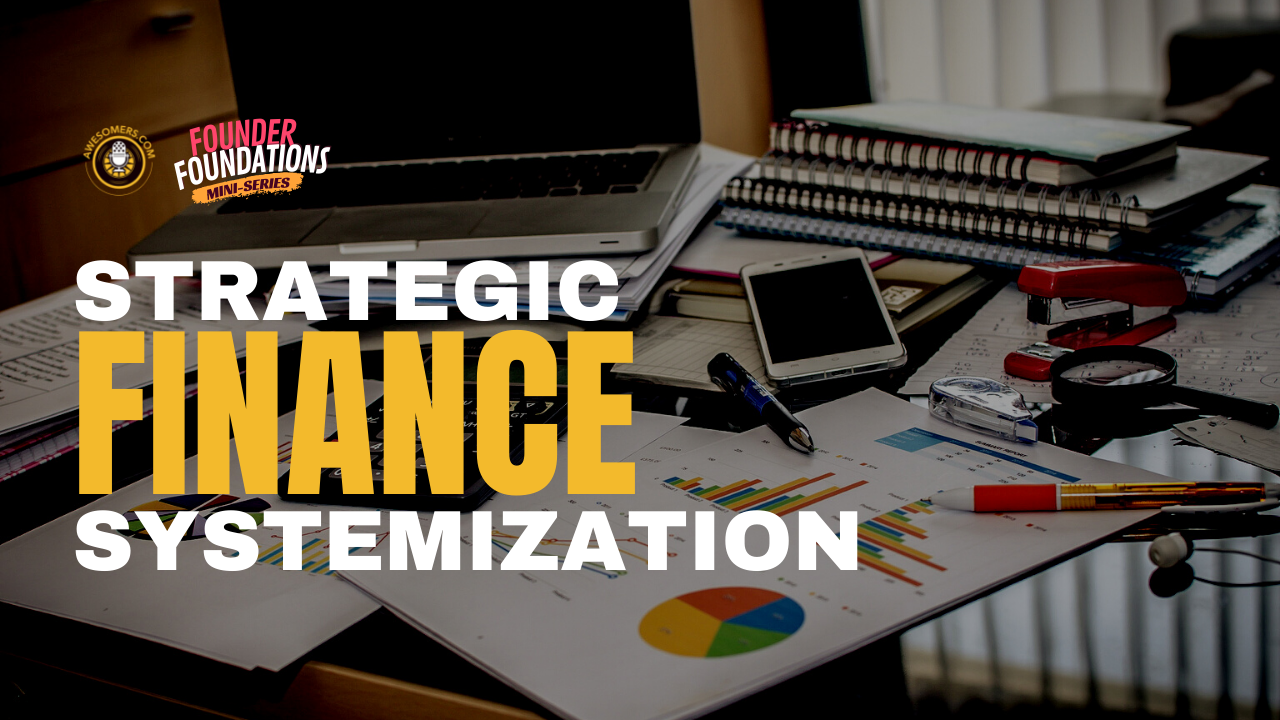 What is Strategic Financial Management and why is it important?
According to https://www.investopedia.com/terms/s/strategic-financial-management.asp, "Strategic financial management means not only managing a company's finances but managing them with the intention to succeed—that is, to attain the company's long-term goals and objectives and maximize shareholder value over time" .
In this episode, Steve will be doing a heart-to-heart conversation about Impostor Syndrome for the hours he spent in a project that he thinks for a good cause. Steve also threw a question about the things that we hate particularly this episode because his whole point is to know if someone will give a crap with the lessons he is giving to the General Audience.
Ready to throw in the feedback? Listen and be with us in this episode!
For more Awesomers podcast episode, click https://awesomers.com/podcast
If you have not subscribed to the Awesomers YouTube channel yet, press that SUBSCRIBE button https://www.youtube.com/@awesomers
If you are also on SoundCloud, follow Awesomers SoundCloud by pressing that FOLLOW button https://soundcloud.com/awesomerspodcast