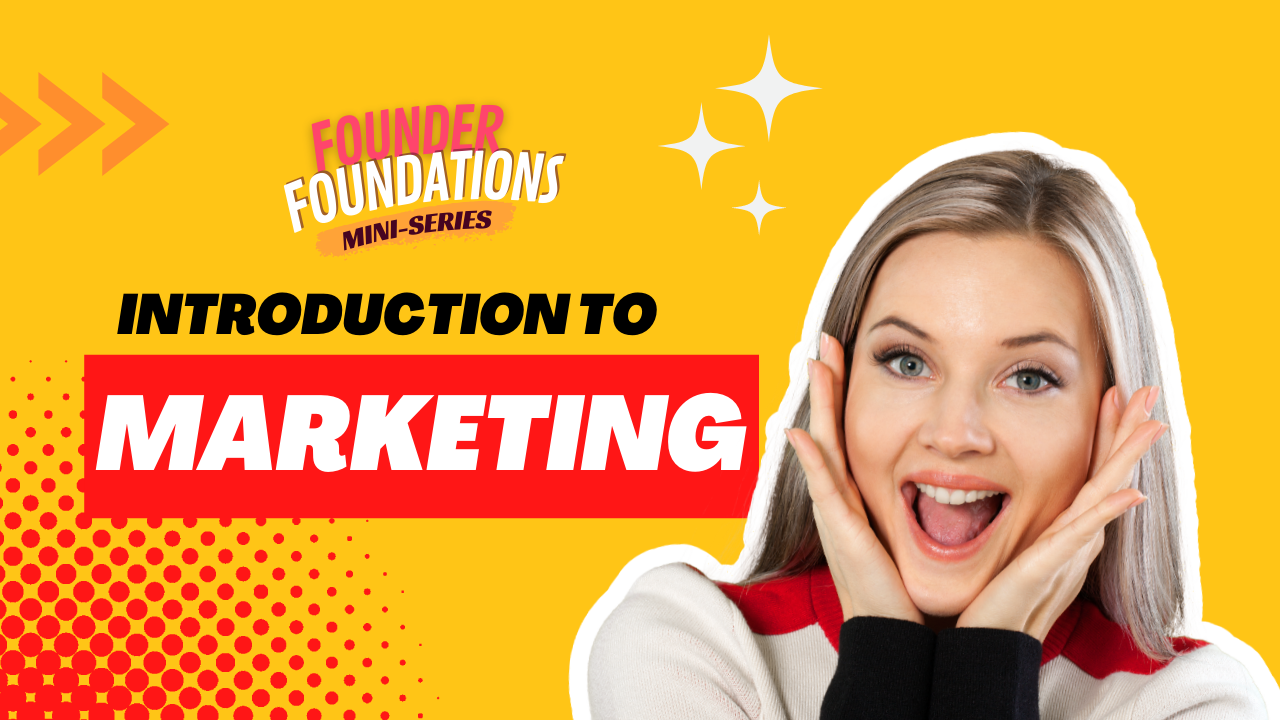 For today's episode, Steve will provide us insights about our Company structure, leading our team and a brief introduction of Marketing and help us understand why Marketing is important.
Marketing is not necessarily advertising buy it is a form of communication between a business house and its customers with the goal of selling its products or services to them.
Understanding customers behavior will help each business create plans that attracts the customers get to you and converting them to buy from you - repeatedly. Goods are not complete products until they are in the hands of customers. Marketing is that management process through which goods and services move from concept to the customer.
Are you Ready? Learn more from this episode and get ready to Market.