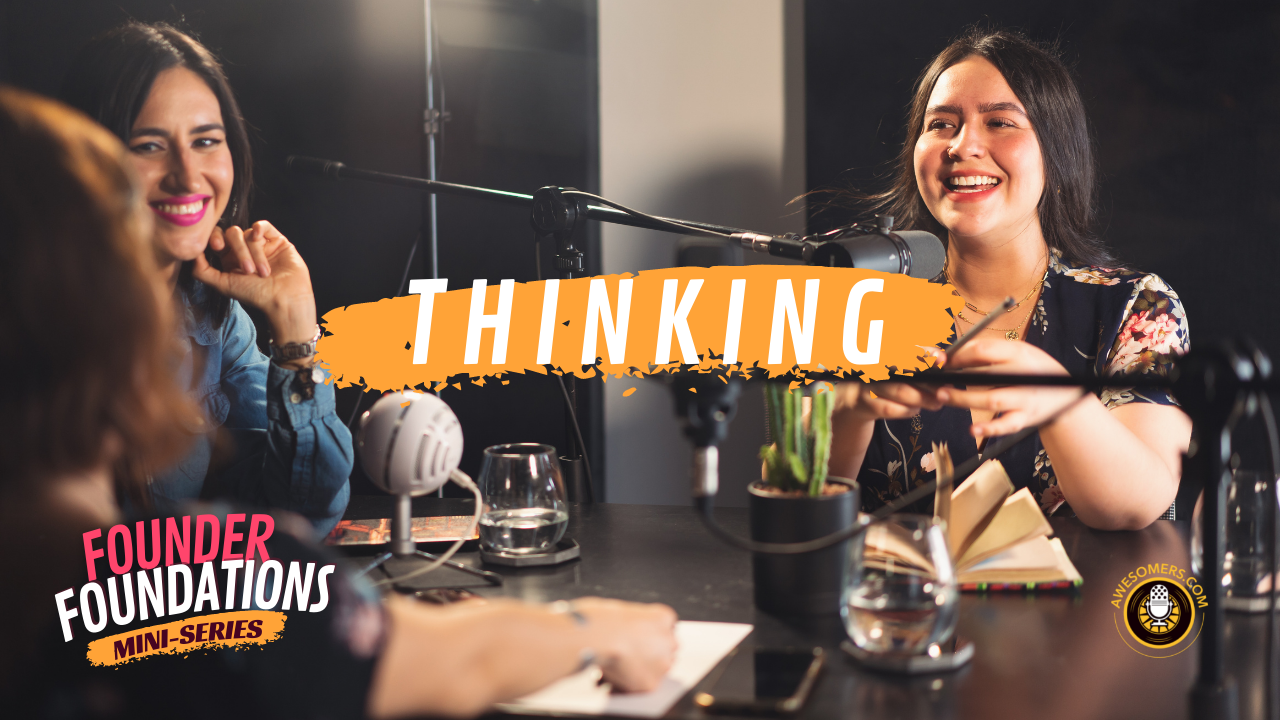 Today we are going to do about a little bit of episode about Systemic Thinking.
Systemic Thinking is really intended to help you break the paradigms of normal - meaning things you normally do, you should stop doing. Many times, Entrepreneurs have this core method that they do things with. They call it working on your business not in your business - Chaos right?
Learn more from Steve in today's episode and be the best you!