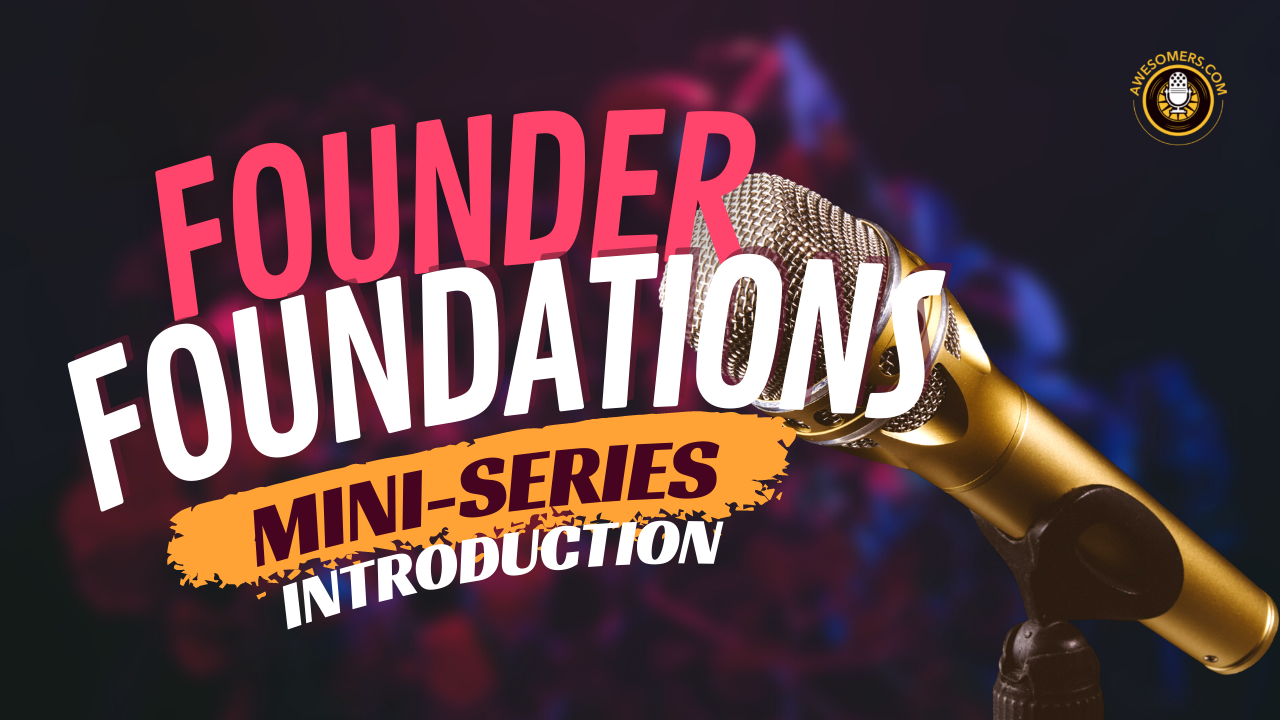 When we think of Executive or Leadership training, we only think of ourselves?
In this Episode, we are beginning today a new series as Steve's holiday gift for everyone. Whether you are listening now or in the future, Steve wants to provide you 31-days of trainings on how to train Executives in our Company.
Sit back and relax and enjoy the next 31 days full of learnings with Steve.
For more Podcast Episodes, visit https://awesomers.com/podcast