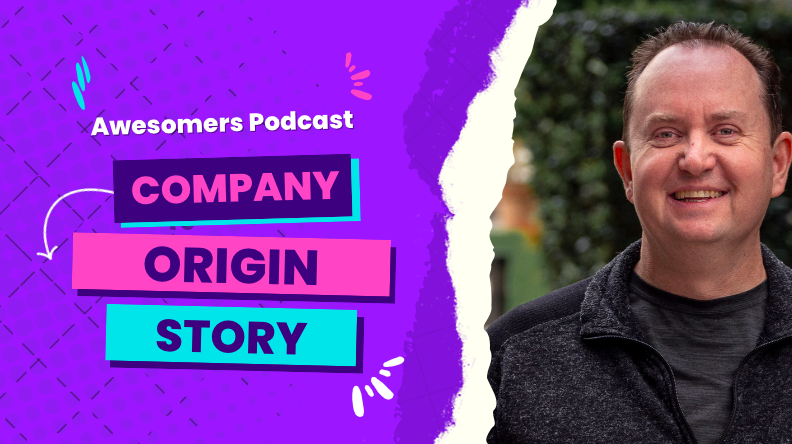 Steve Deep dives a topic close to his heart - Company Story.
He will also be taking us to the different Company stories like of TOMS SHOES, WARBY PARKER, CHIPOTLE, and BACK RUB.
This Episode applies to all that are building your brand - your Company story.
At the end of the episode, you will learn the importance of:
- Your Story is just as valuable (everybody started somewhere for some reasons)
- The basis of a story.
- AND MORE!
Sit back and relax and we will take you to a full dimension ride to building your Story.