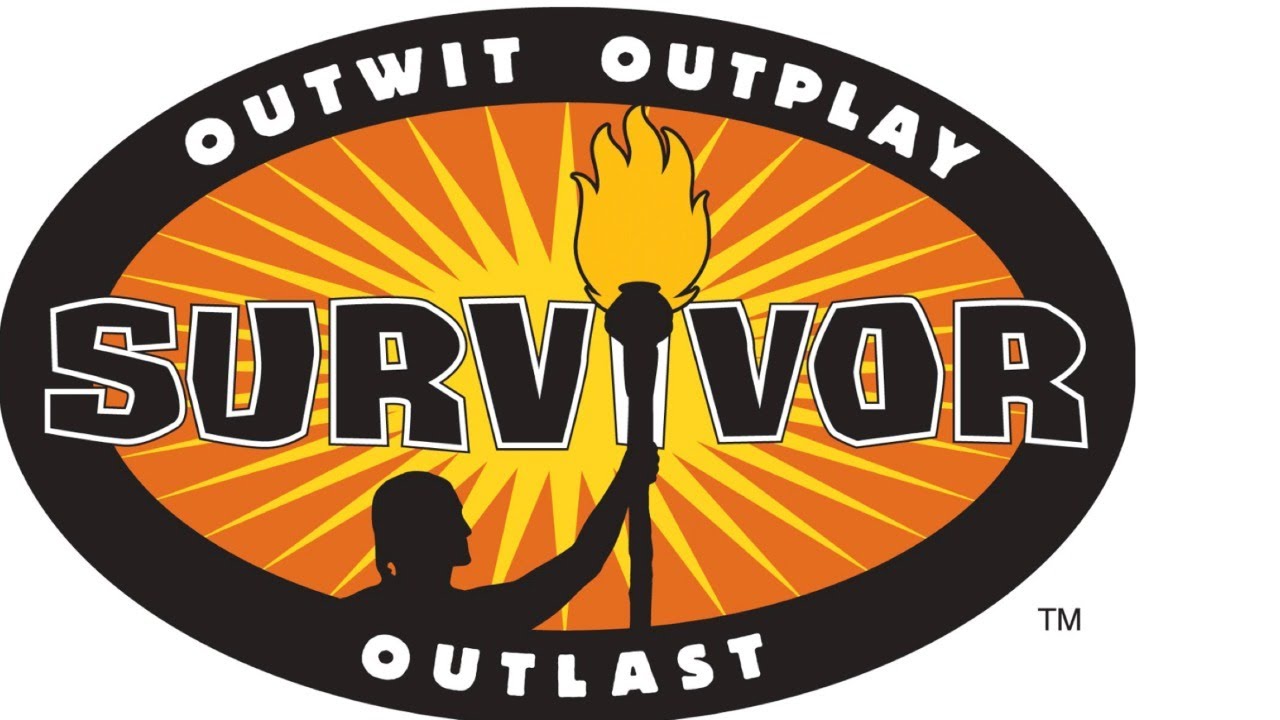 Why does one company fail and another succeed if they both sell online? Let's dig in and talk about that for a few minutes. SURVIVOR said it well:
OUTWIT, OUTPLAY, OUTLAST!
Don't forget to grab your
https://Festivus.live
tickets now.
Use promo code
AWESOMERS50
to get
50% off
General Admission
or
VIP tickets
. Limited quantity and restrictions apply.