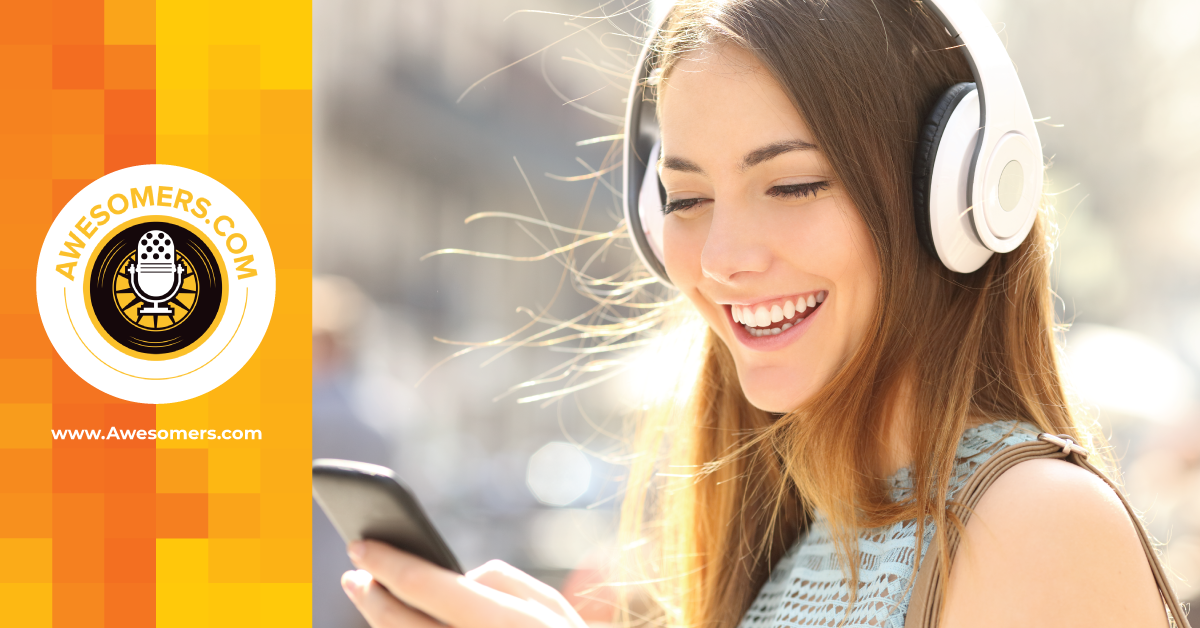 In this Episode, Steve share's his point of view on the driving factors and challenges affecting businesses because of the impact of Politics, GeoPolitics, and other issues affecting businesses around the World. He thinks that to create a strategic approach, every business must be: Logistics Driven, Product Driven and Sales Driven.
Learn more about Steve's vision and how he can help business owners overcome these challenges.
Steve is holding holding a Masterclass in the UK on April 2022. To reserve your seat, in April, visit the link below:
https://scaleforetail.com/upcoming-events/april-masterclass-2022/
Special Note: Steve's camera was not recorded due to a technical glitch and our apologies for that error.