South Florida Amazon Sellers | Strengths-Based Leadership & Global Supply Chain Breakdown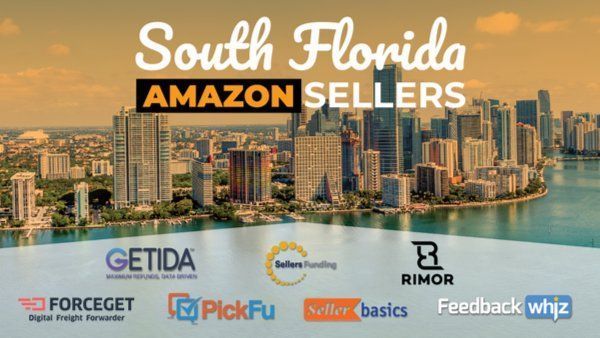 Steve Simonson shares his invite on the upcoming Wizard of ECommerce event on October 16, 2021 in Miami. The event will highlight the importance of Strengths Based Leadership.
Steve shares will be sharing his inputs too on The Changes in the Global Supply Chain and why it matters in today's World.
Please click the link below for the Wizard of ECommerce event on October 16, 2021:
https://www.meetup.com/South-Florida-FBA/events/281239537
Don't forget to check out https://parsimony.com and https://sopbox.co/ for SOP technology
And join the non profit member owned https://empowery.com eCommerce Cooperative
And if you are an aspiring podcaster reach out to https://catalyst88.com to see if your show ideas work for this podcast network. We can help you with production, marketing, and monetization - you just create the content. :)
FBA sellers know that it's important to rally together with the OnlineMerchantsGuild.org and Empowery.com to help harness our own voice with law makers and platform owners.