Axiom 22 - Steve's eCommerce Axioms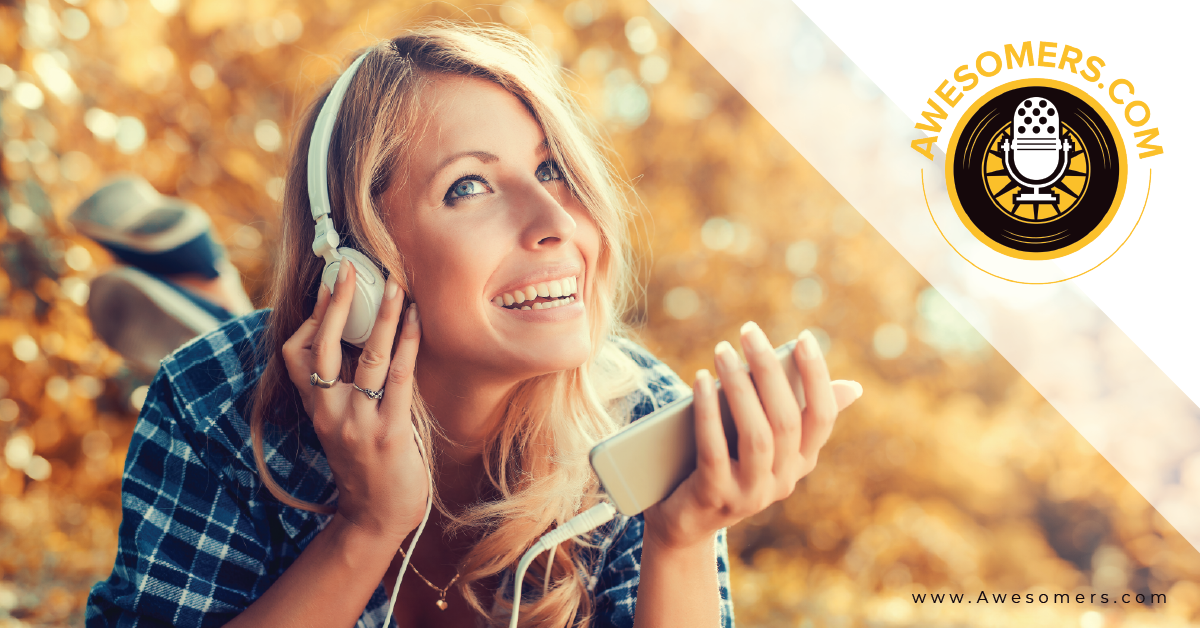 Axiom 22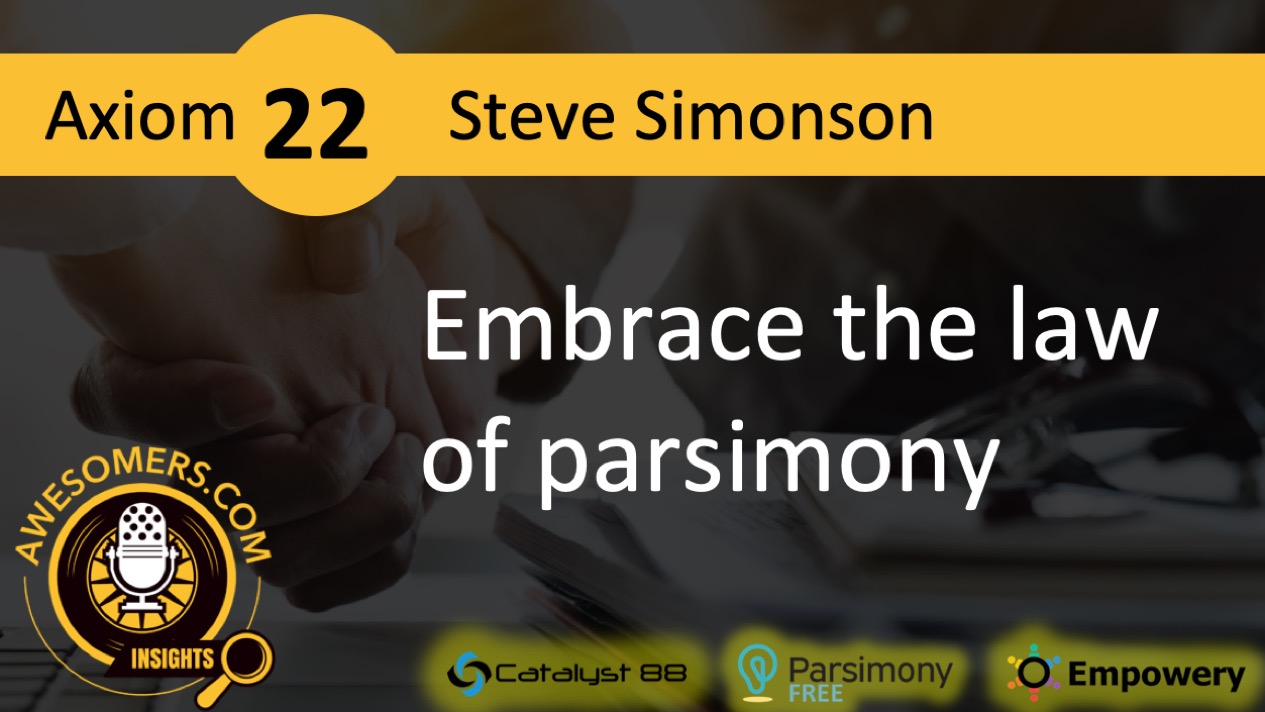 Steve Simonson shares his most important series of business lessons with this Axiom Mini Series. Steve Simonson takes a moment to share his Axiom 22 - The simplest explanation to the event or observation is the preferred explanation.
THE SIMPLER THE CLEARER!
Axiom 22:
You should embrace the law of parsimony.
Don't forget to check out https://parsimony.com for SOP technology
And join the non profit member owned https://empowery.com eCommerce Cooperative
And if you are an aspiring podcaster reach out to https://catalyst88.com to see if your show ideas work for this podcast network. We can help you with production, marketing, and monetization - you just create the content. :)
FBA sellers know that it's important to rally together with the OnlineMerchantsGuild.org and Empowery.com to help harness our own voice with law makers and platform owners.