Axiom 4 - Steve's eCommerce Axioms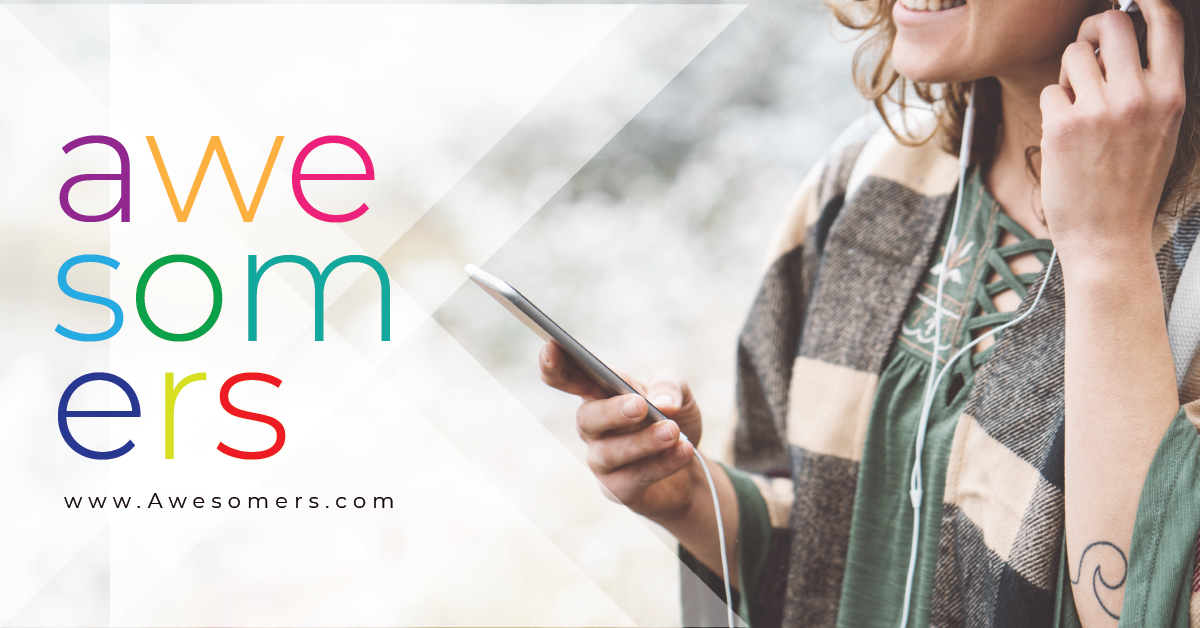 Axiom 4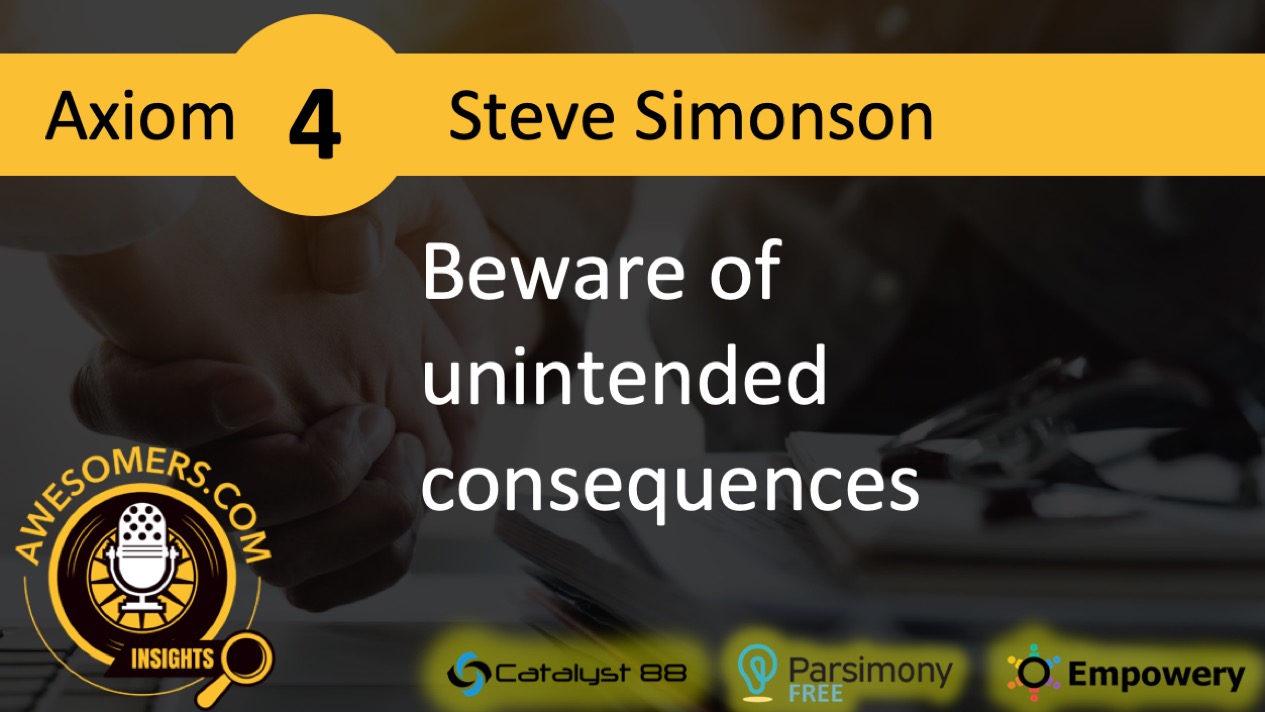 Steve Simonson shares his most important series of business lessons with this Axiom Mini Series.
Steve Simonson takes a moment to share his Axiom 4 - Beware of unintended consequences. Seeing the value of looking ahead. The Optimism every business should have.
THE VALUE OF SEEING, GIVING AND RECEIVING THE RIGHT MESSAGE.
Axiom 4
Every action done will always result to intentional or unintentional consequences. Identifying he impact of the unintentional consequences to your business and learning the DONT's can always be avoided.
Don't forget to check out https://parsimony.com for SOP technology
And join the non profit member owned https://empowery.com eCommerce Cooperative
And if you are an aspiring podcaster reach out to https://catalyst88.com to see if your show ideas work for this podcast network. We can help you with production, marketing, and monetization - you just create the content. :)
FBA sellers know that it's important to rally together with the OnlineMerchantsGuild.org and Empowery.com to help harness our own voice with law makers and platform owners.