Amazon FBA Sellers News with Empowery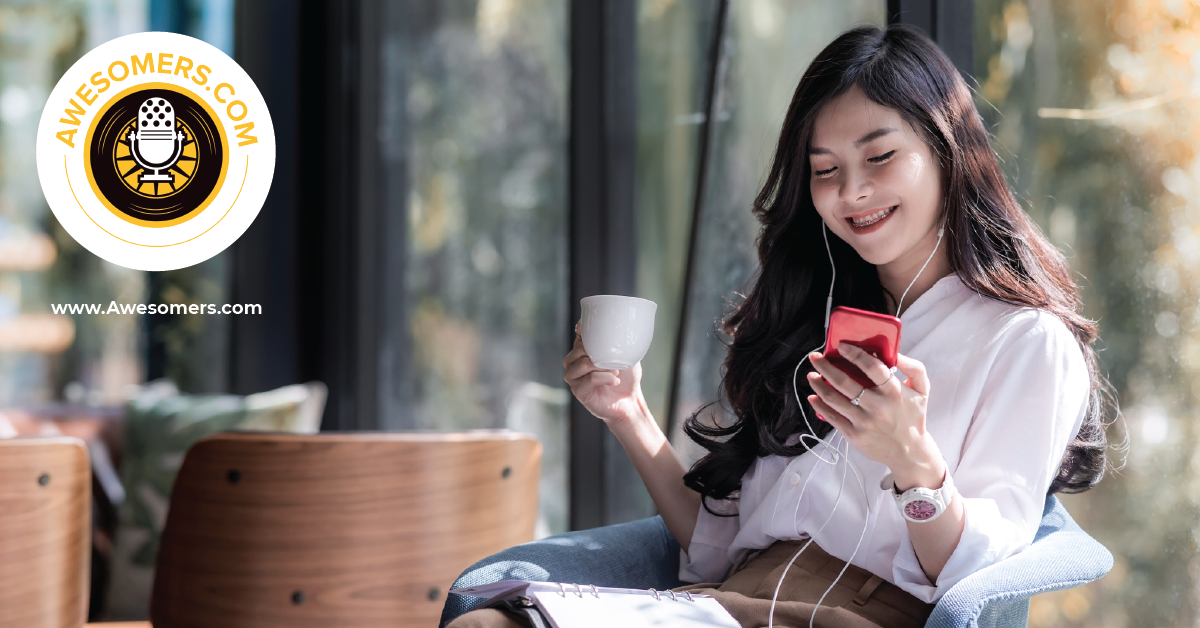 Amazon FBA sellers are facing daily barrages of changes and increasing prices.
Today Steve Simonson pulls some shareholder only resources from Empowery.com to share with the Awesomers community.
Empowery.com is a non-profit member owned cooperative with lots of resources and solutions to problems EVERY seller faces. They have the solution to your pain point so why are you waiting to solve it by joining?