Amazon Seller Event - Empowery Festivus with Melissa Simonson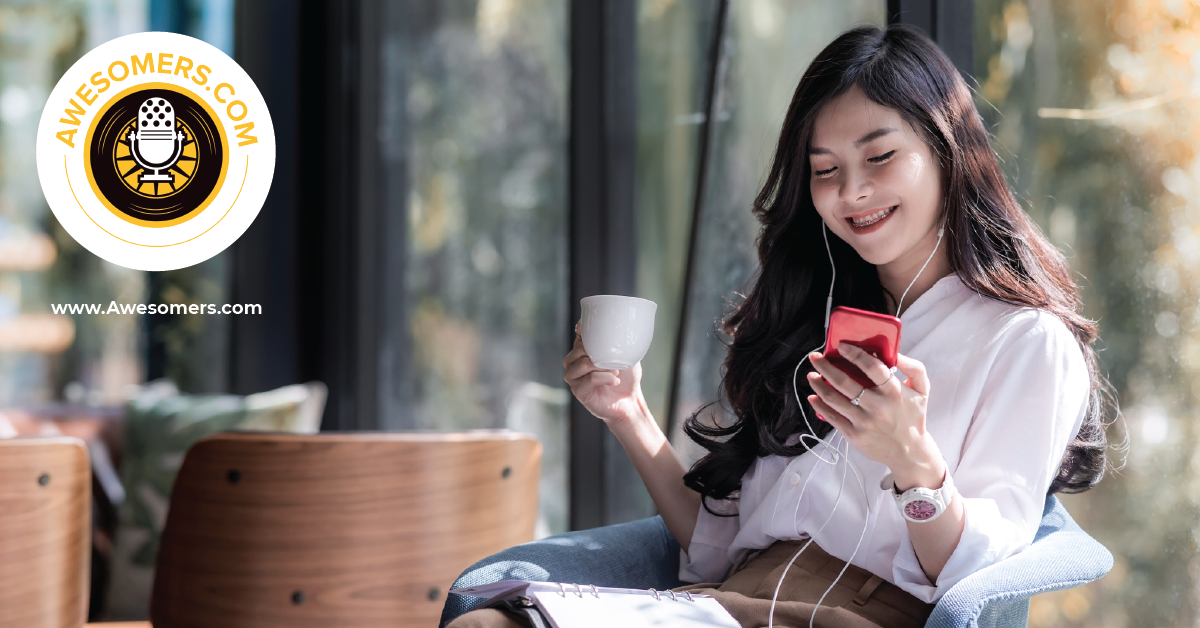 Episode 209 Awesomers.com Podcast Series with Steve Simonson

Amazon Sellers Need SellerChatBot >> Evergreen ChatBot Flow Templates
---
PODCAST SHOW NOTES - https://awesomers.com/209
Melissa Simonson joins the Awesomers.com podcast to share some of the insights about the upcoming Emopwery Festivus online holiday celebration.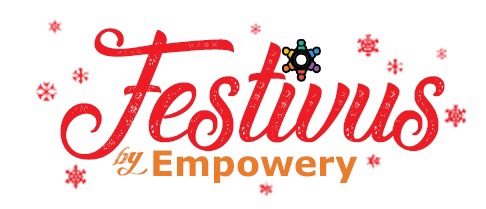 Register now or get access to the recordings: https://bit.ly/EMPFestivus
What if there was an online event that was more like FUN masterminding mixed with actionable information?
There is.
Empowery Festivus.
Presented by the Bestivus.
For the Empowerment of the Restivus.
Tim & Melissa Festivus Announcement from Awesomers.com on Vimeo.
Consider these resources to help your business:
https://empowery.com - the non-profit member-owned co-op
https://catalyst88.com - the eCommerce focused global mastermind
https://stevensimonson.com - learn more about the founder Steve Simonson
Have you checked out https://productsavants.com?
Do you agree with Steve's comments on today's show? Connect with us using the below or find Steve on Twitter or Instagram @stevesimonson and let him know just how wrong he is. ;)
The audience will still be able to keep in touch with the team online through the website and
the
Facebook page
.