Amazon FBA Seller Indictments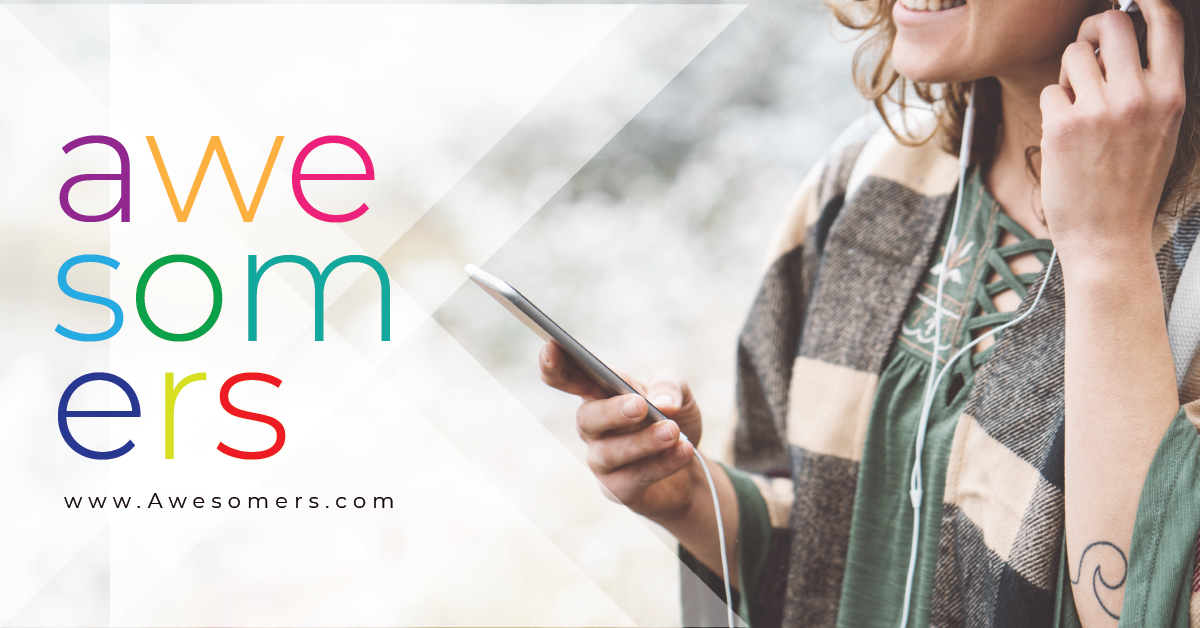 Episode 199 Awesomers.com Podcast Series with Steve Simonson

Amazon Sellers Need SellerChatBot >> Evergreen ChatBot Flow Templates
---
PODCAST SHOW NOTES -
Steve Simonson and Paul Rafelson talk about the news of the Amazon Sellers and agencies that were indicted by the Department of Justice after an exhaustive investigation by the FBI.
The actual indictment is here: https://www.justice.gov/usao-wdwa/press-release/file/1317976/download?fbclid=IwAR29kMV5sngTz-vWA1-FOPMJNXin1Reohw_jATWDfUN3aNIMN5x3dVMhW8c
Read the allegations yourself and see why the alleged behaviors are so outrageous.
Here are some of the news links that elaborate on this story:
https://www.ecommercebytes.com/2020/09/19/amazon-reacts-to-federal-indictment-of-seller-consultants/
https://www.engadget.com/amazon-third-party-seller-bribery-scheme-214225399.html
https://www.cbsnews.com/news/amazon-marketplace-fraud-scheme-six-indicted/
https://www.theverge.com/2020/9/19/21446549/six-people-indicted-amazon-bribery-marketplace-third-party-sellers
https://nypost.com/2020/09/19/six-indicted-by-justice-department-on-conspiracy-to-pay-bribes-to-amazon/
https://www.pcmag.com/news/feds-amazon-staffers-took-bribes-to-prop-up-sketchy-merchants-products
Paul's casual Friday dress aside, Steve and Paul talk through the indictments and some of the impact it may or may not happen on other sellers and topics that deserve consideration in the future.
Consider these resources to help your business:
www.empowery.com - the non-profit member-owned co-op
www.catalyst88.com - the eCommerce focused global mastermind
www.stevensimonson.com - learn more about the founder Steve Simonson
Have you checked out ProductSavants?
Do you agree with Steve's comments on today's show? Connect with us using the below or find Steve on Twitter or Instagram @stevesimonson and let him know just how wrong he is. ;)
The audience will still be able to keep in touch with the team online through the website and
the
Facebook page
.
Neither Awesomers.com nor
Steve Simonson
personally has any direct affiliate relationships. Any promotion or affiliate links are
Empowery
links provided for the benefit of that vital non-profit member-owned cooperative.