PRIVATE LABLE ITEM MERCHANDISING PROCESS WITH PARSIMONY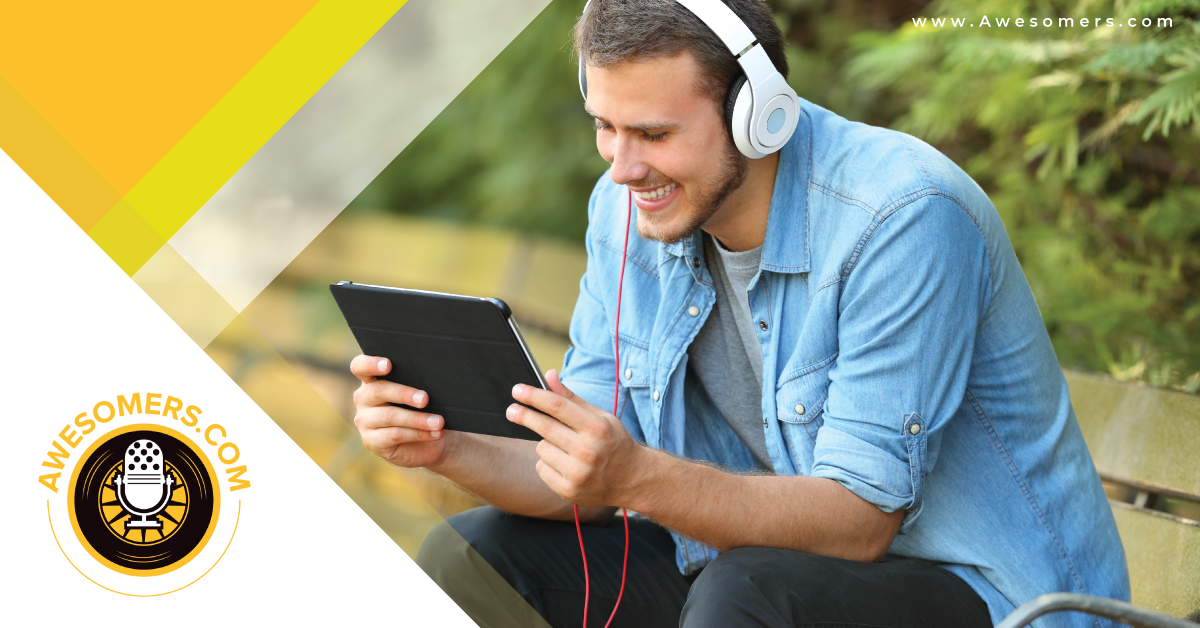 Episode 194 Awesomers.com Podcast Series with Steve Simonson

Amazon Sellers Need SellerChatBot >> Evergreen ChatBot Flow Templates
---
PODCAST SHOW NOTES -
This show is FAR better viewed on VIDEO.
Today Jessica Riser joins Steve to talk about how to set up the Merchandising Process, why it existing, how it relates to the product development and launch process, and then goes into the detail of entering the data into Parsimony.
Details about inventory item database entries and inventory management. All of the key data points required to manage product catalogs for private label sellers to get the item through the Merchandising process.
Steve and Jessica go through the process of project management and item management from an eCommerce perspective. They even talk about the concept of naming conventions, range or sub-brand management, and more.
Concepts like a master product grid, UPC code assignments, product and item specifications are discussed and visually shown how they are managed.
The software being used is https://parsimony.com
Consider these resources to help your business:
www.empowery.com - the non-profit member-owned co-op
www.catalyst88.com - the eCommerce focused global mastermind
www.stevensimonson.com - learn more about the founder Steve Simonson
Have you checked out ProductSavants?
Do you agree with Steve's comments on today's show? Connect with us using the below or find Steve on Twitter or Instagram @stevesimonson and let him know just how wrong he is. ;)
The audience will still be able to keep in touch with the team online through the website and
the
Facebook page
.
Neither Awesomers.com nor
Steve Simonson
personally have any direct affiliate relationships. Any promotion or affiliate links are
Empowery
links provided for the benefit of that vital non-profit member-owned cooperative.