Amazon Seller Tool ZONGURU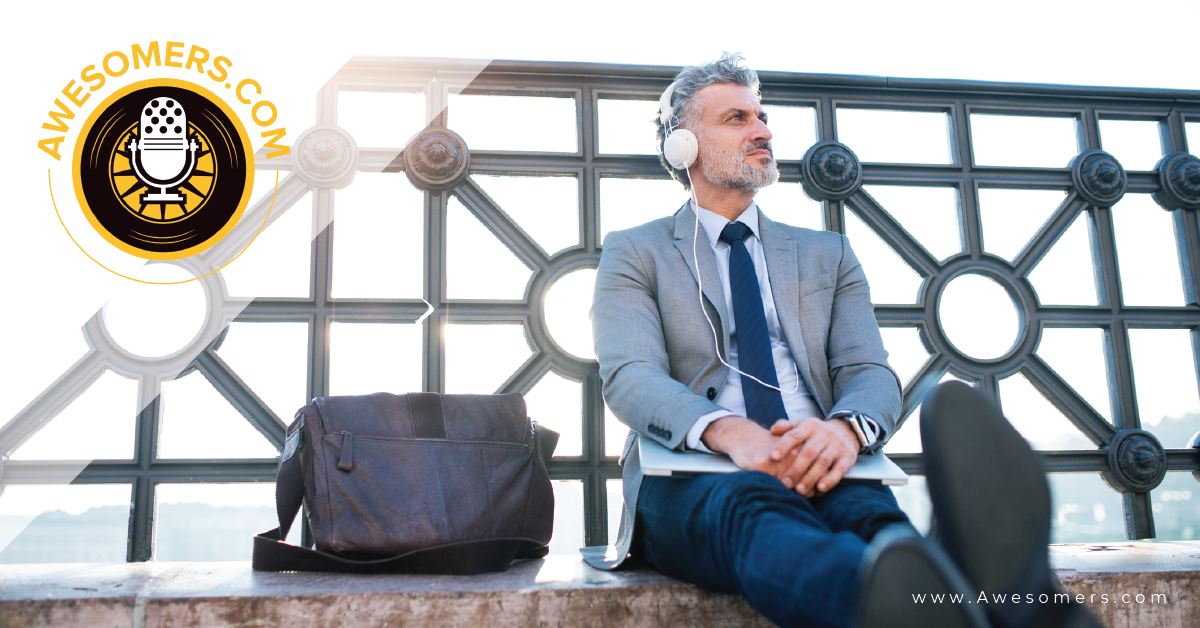 Episode 191 Awesomers.com Podcast Series with Steve Simonson

Amazon Sellers Need SellerChatBot >> Evergreen ChatBot Flow Templates
---
PODCAST SHOW NOTES -
Learn about ZONGURU and how it can help your Amazon business.
Some of the unique features of ZONGURU include finding niche products, a special connection to Alibaba and many more.
If you haven't checked out ZONGURU be sure you goto: https://empowery.com/contact and get your special offer for ZONGURU and help the Empowery co-op WHILE you save money as well.
Don't forget to subscribe and leave a 5-star review.
https://awesomers.com/podcast - for full show directory.
Consider these resources to help your business:
www.empowery.com - the non-profit member-owned co-op
www.catalyst88.com - the eCommerce focused global mastermind
www.stevensimonson.com - learn more about the founder Steve Simonson
Have you checked out ProductSavants?
Do you agree with Steve's comments on today's show? Connect with us using the below or find Steve on Twitter or Instagram @stevesimonson and let him know just how wrong he is. ;)
The audience will still be able to keep in touch with the team online through the website and
the
Facebook page
.
Neither Awesomers.com nor
Steve Simonson
personally have any direct affiliate relationships. Any promotion or affiliate links are
Empowery
links provided for the benefit of that vital non-profit member-owned cooperative.