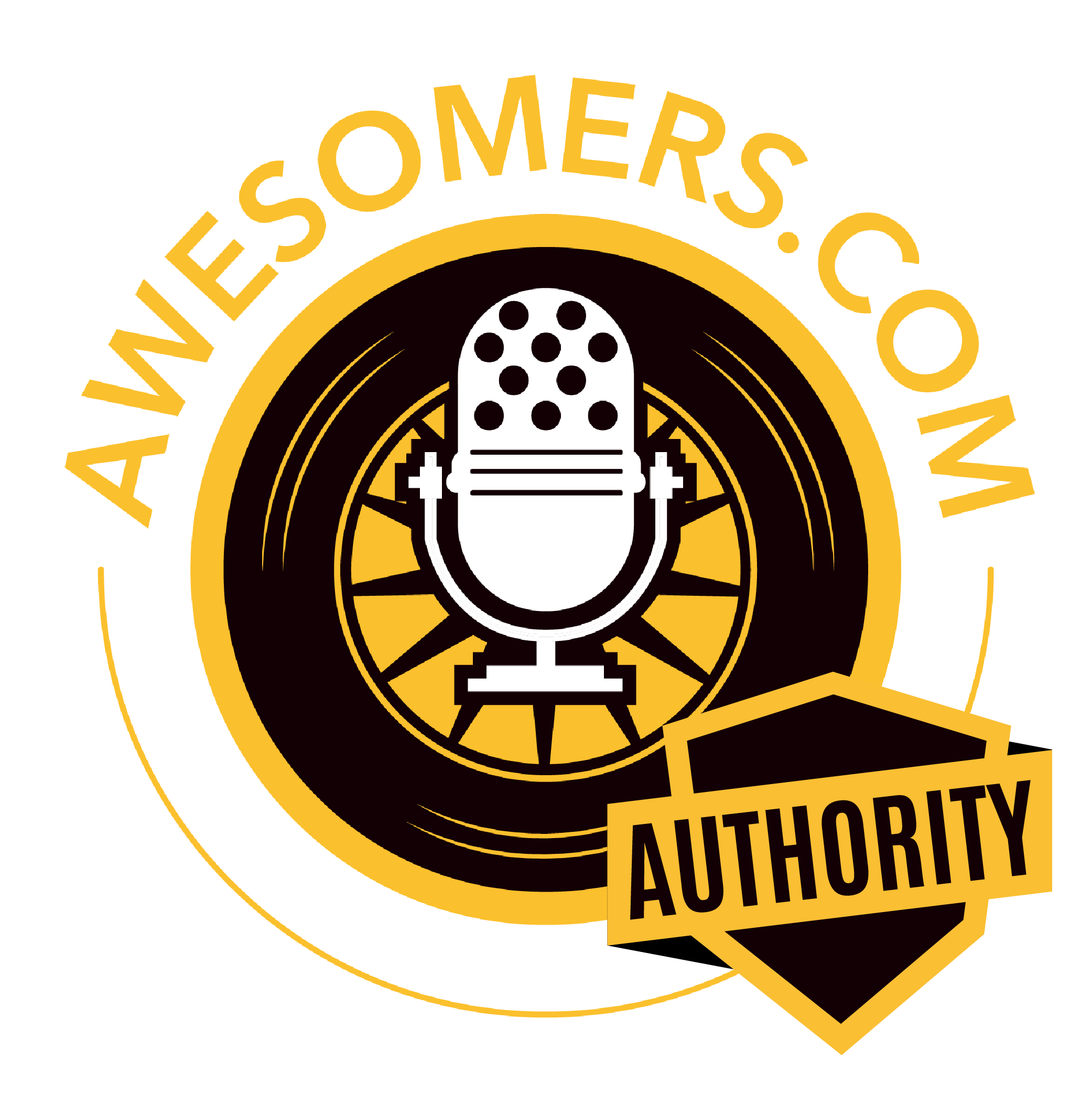 EP 188 - Jana with YLT Translations talking about
Expanding to Europe and language localization
You want to expand your Amazon marketplace business to Europe but you are worried about the language issues that exist in the different EU marketplaces and YOU only speak ONE language.
Yana and YLT Translations are an Empowery Co-op aligned resource to help make your transition into the EU easier. Jana and Steve talked through some of the challenges with expanding and how proper solutions from YLT can help you do more than just literal translations - you can actually localize to your target audience.
Melissa at Empowery can connect you with a personal introduction to Jana for VIP service! Go to
Empowery.com/contact
for a personal introduction.