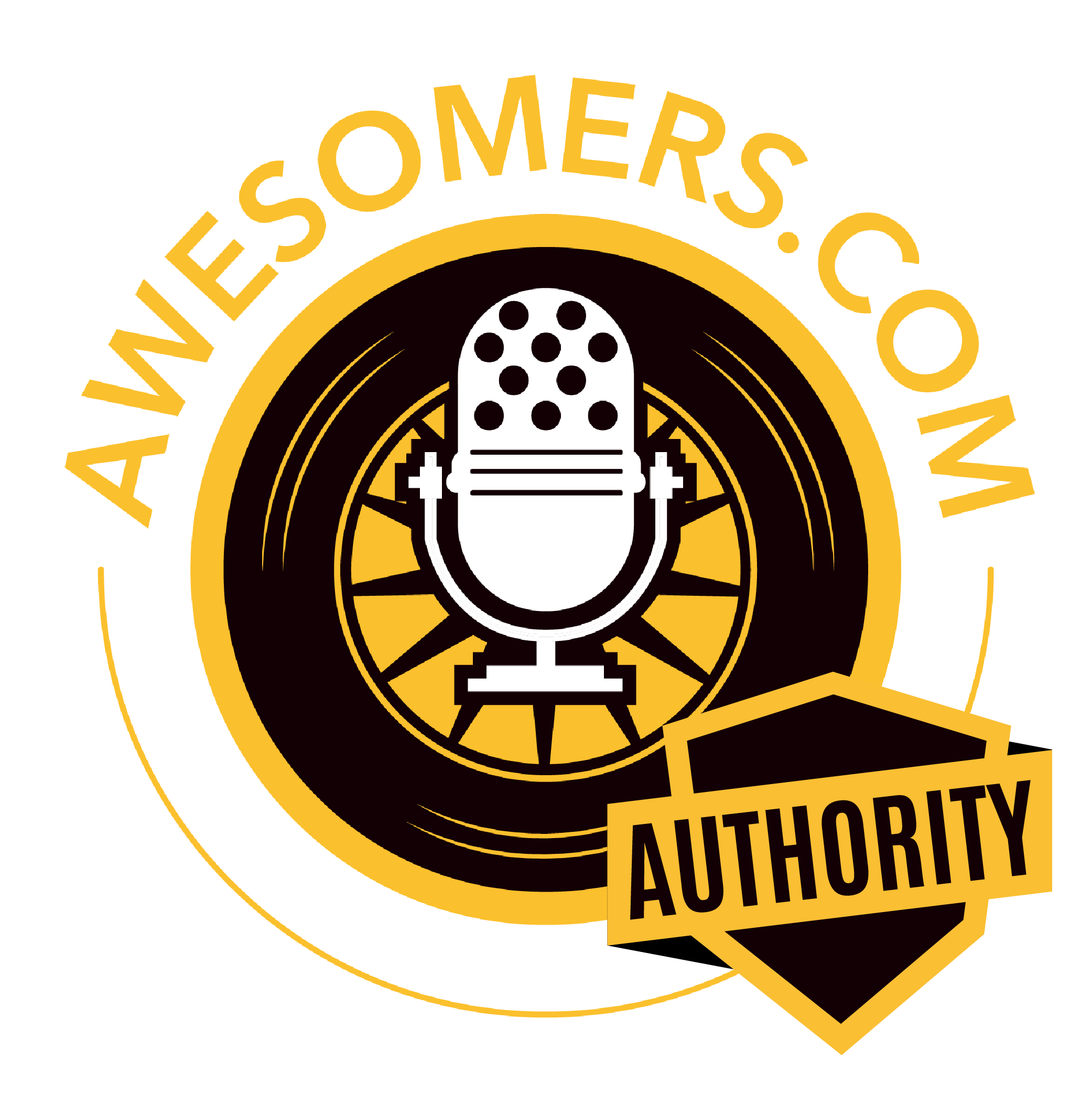 EP 187 - Melanie Shabangu-Katsari with Avask Accounting -
Expanding to Europe more easily
You want to expand your Amazon marketplace business to Europe but you are worried about the complexity and compliance with VAT and all of the various tax and accounting ramifications...
Melanie and Avask Accounting are an Empowery Co-op aligned resource to help make your transition into the EU easier. Melanie and Steve talked through some of the challenges with expanding and how the solutions can bring order from Chaos.
Melissa at Empowery can connect you with a personal introduction to Melanie for VIP service! Go to
Empowery.com/contact
for a personal introduction.