Awesomers and Empowery Talk SBA Lending PPP and Disaster Loans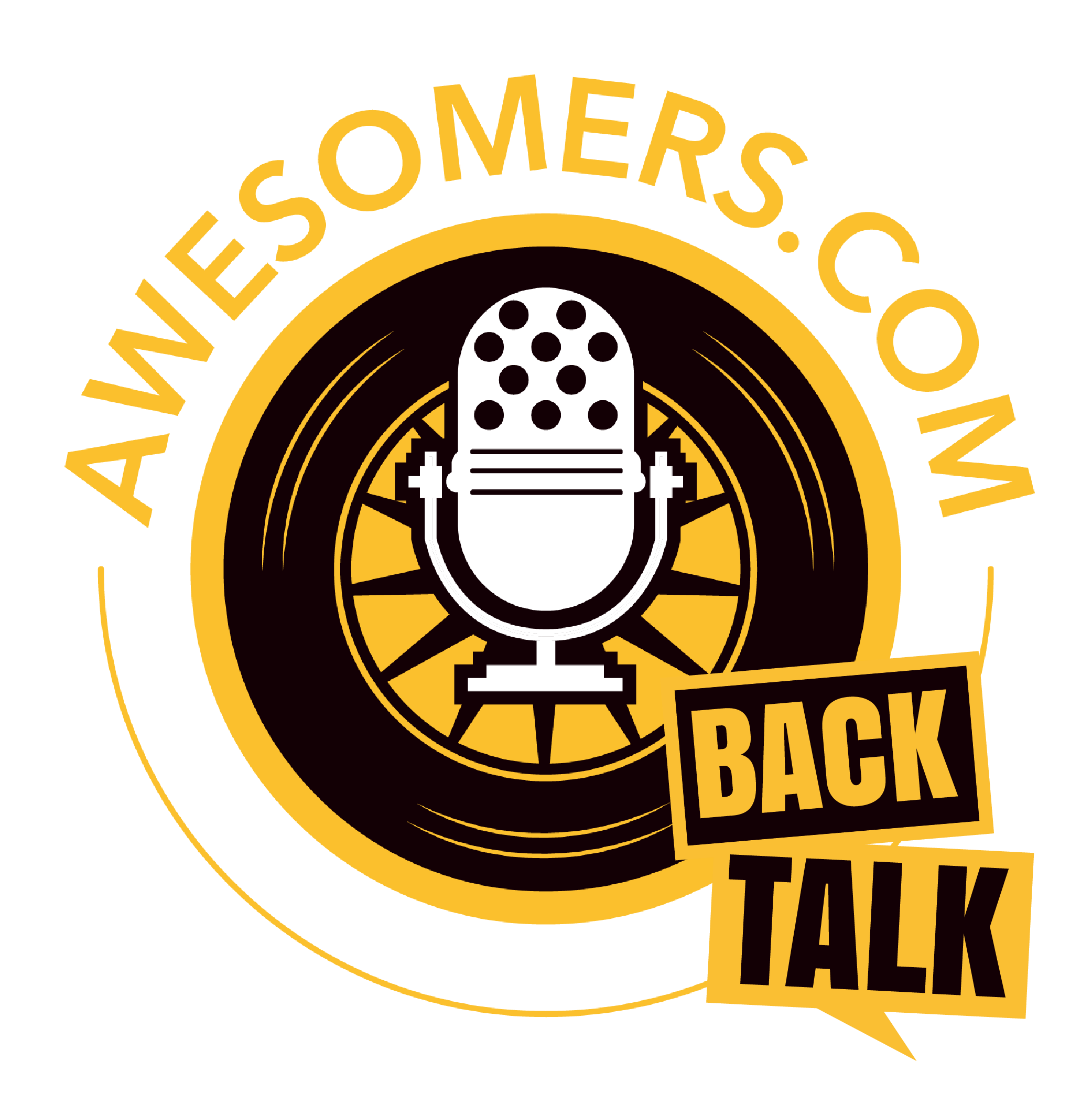 Episode 180 Awesomers.com Podcast Series with Steve Simonson

Amazon Sellers Need SellerChatBot >> Evergreen ChatBot Flow Templates
---
PODCAST SHOW NOTES -
Empowery.com and Awesomers.com DUALCAST!
How can Amazon Sellers capture Loan program benefits from the US SBA PPP?
The PPP 350 Billion is gone...


But, maybe it's not too late.

There is talk of another 250

Billion in allocation to PPP.
This LIVE episode was streamed to different places online. And a few days later the PPP program was "out of money", but sources tell us that there may be a future allocation so if you can make an application at BOEFLY do it, just in case there is any opening.
REMEMBER - there is no application or loan fee allowed under PPP so don't let that scare you away.
Don't forget to subscribe and leave a 5-star review.
https://awesomers.com/podcast - for full show directory.
Consider these resources to help your business:
www.empowery.com - the non-profit member-owned co-op
www.catalyst88.com - the eCommerce focused global mastermind
www.stevensimonson.com - learn more about the founder Steve Simonson
Have you checked out ProductSavants?
Do you agree with Steve's comments on today's show? Connect with us using the below or find Steve on Twitter or Instagram @stevesimonson and let him know just how wrong he is. ;)
The audience will still be able to keep in touch with the team online through the website and
the
Facebook page
.
Neither Awesomers.com nor
Steve Simonson
personally has any direct affiliate relationships. Any promotion or affiliate links are
Empowery
links provided for the benefit of that vital non-profit member-owned cooperative.