Amazon Seller Sessions Dualcast with Awesomers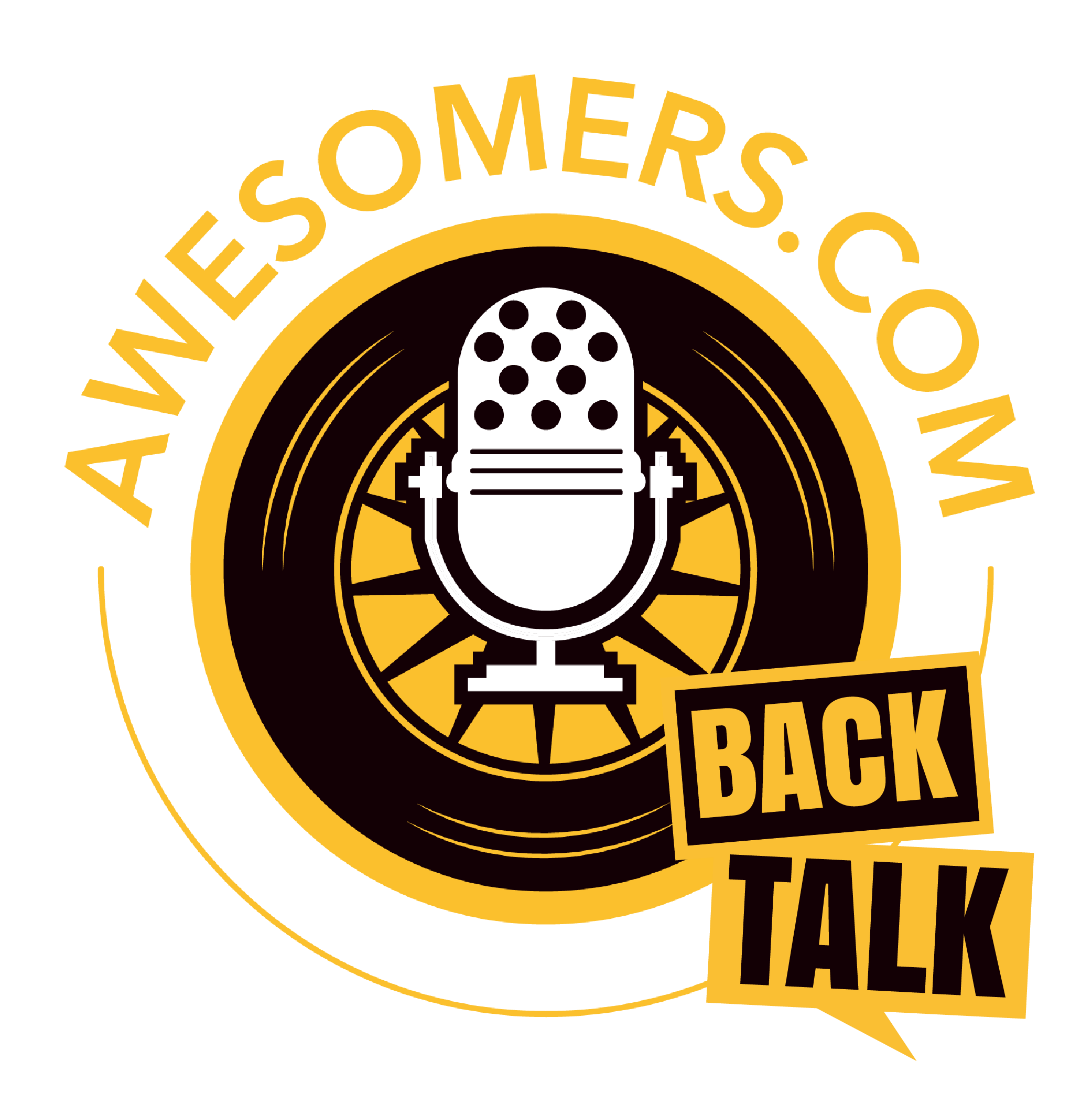 Episode 179 Awesomers.com Podcast Series with Steve Simonson

Amazon Sellers Need SellerChatBot >> Evergreen ChatBot Flow Templates
---
PODCAST SHOW NOTES -
Seller Sessions and Awesomers.com DUALCAST!
How can Amazon Sellers diversify off Amazon?
Danny McMillian, Kevin King, Kian Golzari and Steve Simonson talk all about how to not be constrained to a single sales channel.
Progress, NOT Perfection
Context Matters
Your WHY should guide you.
The panel will discuss some of the issues around multi-channel sales and the trade-offs each of the alternatives brings.
This LIVE episode was streamed to different places online.
Don't forget to subscribe and leave a 5-star review.
https://awesomers.com/podcast - for full show directory.
Consider these resources to help your business:
www.empowery.com - the non-profit member-owned co-op
www.catalyst88.com - the eCommerce focused global mastermind
www.stevensimonson.com - learn more about the founder Steve Simonson
Have you checked out ProductSavants?
Do you agree with Steve's comments on today's show? Connect with us using the below or find Steve on Twitter or Instagram @stevesimonson and let him know just how wrong he is. ;)
The audience will still be able to keep in touch with the team online through the website and
the
Facebook page
.
Neither Awesomers.com nor
Steve Simonson
personally have any direct affiliate relationships. Any promotion or affiliate links are
Empowery
links provided for the benefit of that vital non-profit member-owned cooperative.