Amazon Seller China Team Wuhan Virus Update AWE0170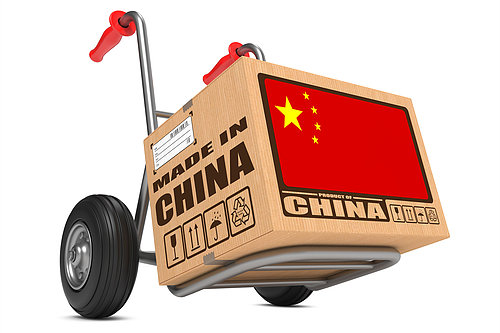 Episode 170 Awesomers.com Podcast Series with Steve Simonson

Amazon Sellers Need SellerChatBot >> Evergreen ChatBot Flow Templates
---
I wanted Amazon Sellers last week not to travel to China until at least June (or we know more) and now the US Government is catching up.
https://travel.state.gov/content/travel/en/traveladvisories/traveladvisories/china-travel-advisory.html
DO NOT GOTO THE CANTON FAIR - it's not worth the risk! I've heard most people are getting refunds from organized trips, but I've heard a couple people asked for a refund and got shut down by a specific trip. I recommend retaining an attorney because Force Majeure should allow you to break any contract and get a full refund. Anyone not offering this without a hassle appears to be ripping you off. Message me with examples of tour refund rejections and I can refer you to an attorney.
https://awesomers.com/podcast - for full show directory.
Consider these resources to help your business:
www.empowery.com - the non-profit member owned co-op
www.catalyst88.com - the ecommerce focused global mastermind
www.stevensimonson.com - learn more about the founder Steve Simonson
Have you checked out KevinandSteve.com ? Launching March 19, 2020!
Do you agree with Steve's comments on today's show? Connect with us using the below or find Steve on Twitter or Instagram @stevesimonson and let him know just how wrong he is. ;)
The audience will still be able to keep in touch with the team online through the website and
the
Facebook page
.
Neither Awesomers.com nor
Steve Simonson
personally has any direct affiliate relationships. Any promotion or affiliate links are
Empowery
links provided for the benefit of that vital non-profit member-owned cooperative.