Wuhan Corona Virus Travel Warning for Amazon Sellers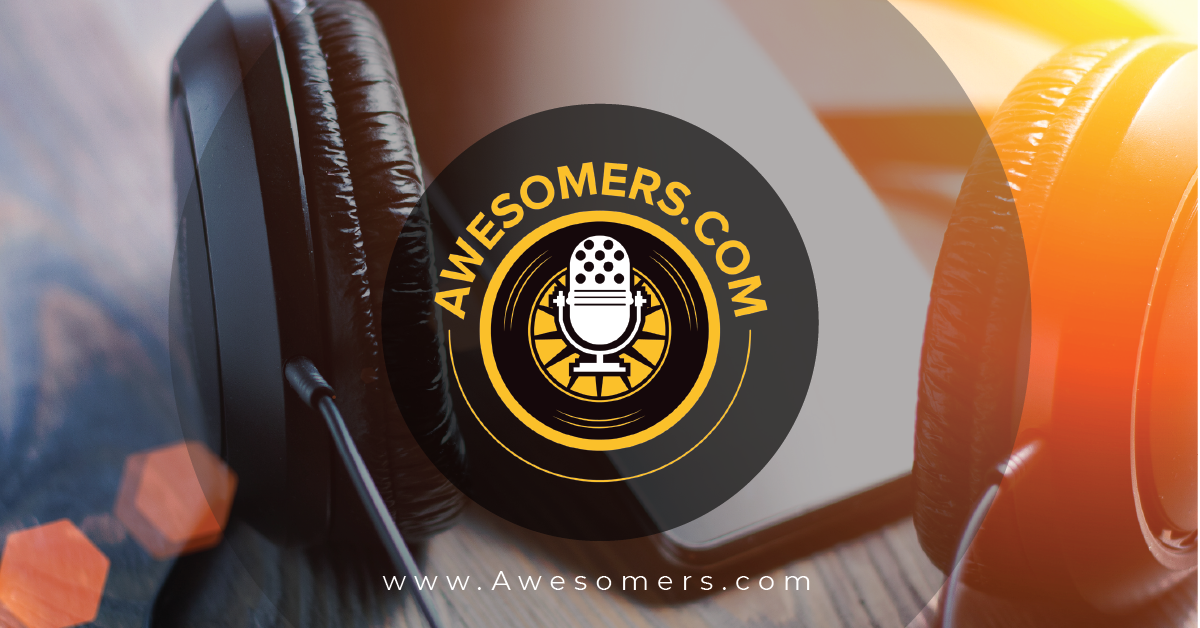 Episode 167 Awesomers.com Podcast Series with Steve Simonson

---
Amazon Sellers Need SellerChatBot >> Evergreen ChatBot Flow Templates
---
PODCAST SHOW NOTES - WUHAN CORONA VIRUS TRAVEL WARNING
From Steve Simonson below: January 24 2020
I would avoid going to China until at least June to see how this virus will unfold. For those of you who know me I evaluate data and make calm decisions. I am not one who reacts to news. I have never warned against travel to China or Asia before including going to Hong Kong during protests in 2014 and 2019.
That said:
China has taken the unprecedented move of closing Shanghai Disneyland, tourist parts of the Great Wall, all 70,000 movie theaters and many other areas effective immediately.
This is something that has NEVER happened and the fact that it is during Chinese New Year is a devastating admission of the serious situation. The financial consequences are huge, but life must be protected.
All airlines and trains and reputable tour groups are offering free refunds or rebooking.
There is a chance if this continues the Canton Fair schedule may be modified due to the huge gathering of people. I WOULD NOT plan on canton fair this spring. I've been going there on and off for the better part of 18 years, but this year the risk isn't worth it.
The rate is infection is increasing rapidly and based on the last outbreak (SARS) there will be 4-6 months to contain this situation.
The face masks in China are all currently sold out. If you do go bring your own high quality masks. (Not the cheap ones.)
I have encouraged my team in China to stay home as much as possible even during Chinese New Year and travel on a critical basis only and with face masks.
The situation is being reported inside of China with more urgency than the news in the western world.
I WILL NOT BE HOSTING any trips to China or Asia in general this spring and anyone who has made a deposit will get a full refund within 24 hours if you haven't received it already.
For my friends who live in China please do not take this lightly. I have watched the swine flu, bird flu, SARS and other threats in the past, but this is by far the most serious. The rate of diagnosis is likely to multiply by a factor of 10x in the next week or so.
In my opinion travel to China for the next 4 months is unwise.
I will be monitoring and will update if anything changes. I would welcome a quick end to this outbreak, but the odds are against it as we sit here today.
IGNORE THIS AT YOUR OWN PERIL.
News Articles:
https://www.nytimes.com/2020/01/27/world/asia/china-coronavirus.html
https://www.cnn.com/asia/live-news/coronavirus-outbreak-01-27-20-intl-hnk/index.html
https://www.usatoday.com/story/news/health/2020/01/27/coronavirus-death-toll-china-wuhan-virus-outbreak-spreads/4586403002/
https://www.washingtonpost.com/world/coronavirus-china-latest-updates/2020/01/27/3634db9a-40a7-11ea-aa6a-083d01b3ed18_story.html
https://www.reuters.com/article/us-china-health/trump-offers-china-any-help-needed-as-coronavirus-toll-hits-81-idUSKBN1ZQ01Q
https://www.businessinsider.com/wuhan-coronavirus-outbreak-spread-tracked-in-johns-hopkins-dashboard-2020-1
https://finance.yahoo.com/news/chinas-coronavirus-victims-likely-10-times-higher-than-reported-analyst-says-155836267.html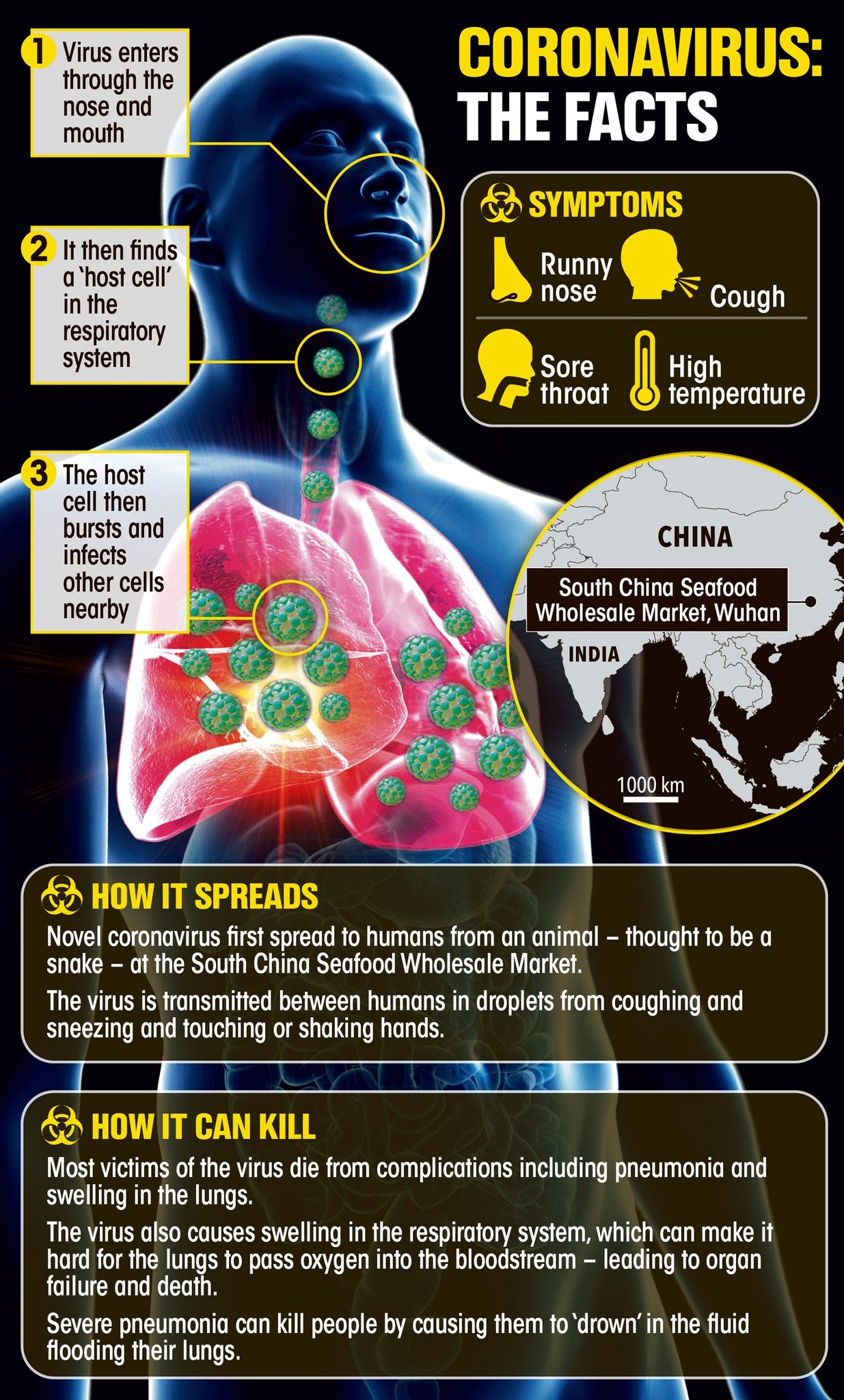 Top 10 Things To Know about Wuhan Corona Virus
1. As of January 26th 2020 there are close to 3000 people in China with the virus and nearly 60 have died as a result.
2. More than 5 Million people were allowed to leave Wuhan, which is the epicenter of the outbreak, despite the fact that they could be infected.
3. About 50 million people inside of China are under a quarantine mandate to try and get a handle on this epidemic.
4. Some other countries have a handful of cases which originated in Wuhan.
5. The rate of spread between humans is each person can infect 2.5 to 3.5 others which means this virus can self sustain indefinitely.
6. Speculation as of now is that this virus could be twice as bad as SARS and cause immense economic damage to China, Hong Kong, and some neighboring countries.
7. Importers should take special note that factories may not come back online at the normal time following Chinese New Year. This could cause significant uncertainly throughout the supply chain which will cause a snowball effect of delays.
8. There is no reason to put yourself at risk. Steve recommends avoiding China at least until June 2020 based on the information we have today.
9. Yiwu has been closed until Feb 21st, 2020 as of this recording. That could push farther. It is also possible that this will impact Canton fair, possibly even cancelling it.
10. China is taking unprecedented steps to help contain the virus. Closing all 70,000 movie theaters during Chinese New Year, when 7 MAJOR films were set to debut, closing Shanghai Disney, parts of the Great Wall, cancelling Spring Festival celebrations in countless cities and terminating travel in so many parts of the county are all good steps to help deal with this situation. We don't know if it will be enough yet.
WE DON'T PANIC. WE SHARE OUR AWARENESS TO STOP THE SPREAD OF THIS VIRUS!
https://awesomers.com/podcast - for full show directory.
Consider these resources to help your business:
www.empowery.com - the non-profit member owned co-op
www.catalyst88.com - the ecommerce focused global mastermind
www.stevensimonson.com - learn more about the founder Steve Simonson
Don't forget that the Empowery eCommerce co-op is there to help you cope with the ever-changing market! If you haven't decided to join you are MISSING an opportunity.
Have you checked out KevinandSteve.com ? Launching March 19, 2020!
Do you agree with Steve's comments on today's show? Connect with us using the below or find Steve on Twitter or Instagram @stevesimonson and let him know just how wrong he is. ;)
The audience will still be able to keep in touch with the team online through the website and
the
Facebook page
.
Neither Awesomers.com nor
Steve Simonson
personally has any direct affiliate relationships. Any promotion or affiliate links are
Empowery
links provided for the benefit of that vital non-profit member-owned cooperative.
Steve does own an investment interest in
SellerChatBot.co
m, Parsimony.com, and Duvall Co-op Management.