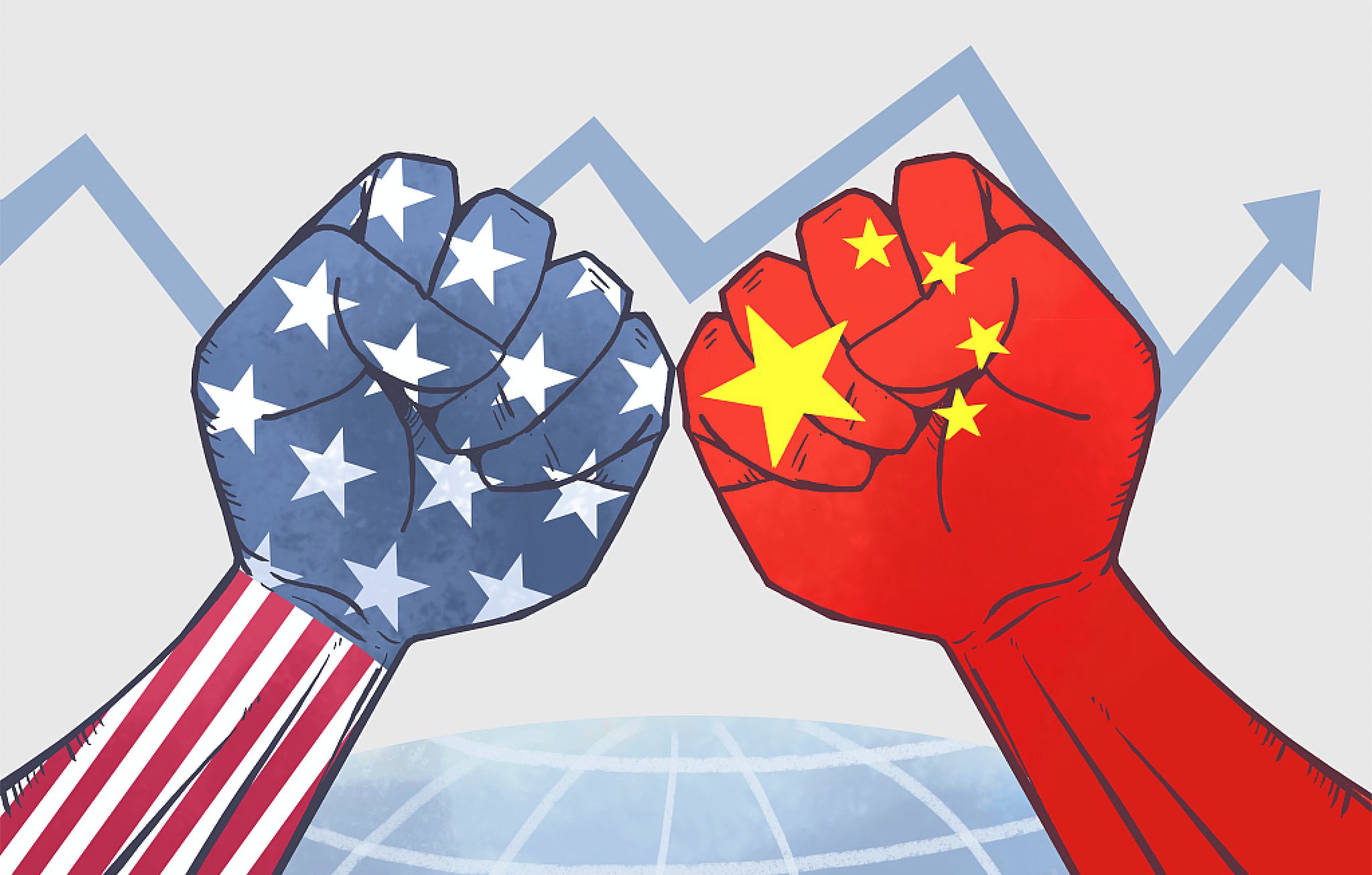 EPISODE 160 AWESOMERS.com Podcast for Entrepreneurs, Creators, Thinkers, Geeks and those who aspire to become just like them.
---

---
Evergreen ChatBot Flow Templates
---
PODCAST SHOW NOTES
SHOW NOTES
This was originally recorded in 2018 with Patrick Maioho talking about the impact of the first round of China Tariffs that were just being implemented. Patrick is a global sourcing expert who has deep experience in China as well as many other countries.
This conversation is enlightening and eye opening for anyone impacted by the China USA Trade War and specifically talks about the impact of Tariffs. If you don't know about how the tariffs work this conversation is for you.
Do you think it's too late to source in China?
Do you believe that new Tariffs render China non-viable?
Do you think sourcing in other countries is impossible?
Have you been too scared to travel to China?
Do you believe that China is too complex for you?
Have you wondered what China "insiders" know that you don't?
If you want the answers to these questions listen to our entire information packed episode which lasts nearly one hour with global trade expert Patrick Maioho and Steve Simonson.
Another Awesomers.com podcast delivered FREE for you.
To get in touch with Patrick Go here: https://www.linkedin.com/in/patrick-maioho-86ba0910/
Consider these resources to help your business:
www.empowery.com - the non-profit member owned co-op
www.catalyst88.com - the ecommerce focused global mastermind
www.stevensimonson.com - learn more about the founder Steve Simonson
Don't forget that the Empowery eCommerce co-op is there to help you cope with the ever-changing market! If you haven't decided to join you are MISSING an opportunity.
Have you checked out KevinandSteve.com?
Do you agree with Steve's comments on today's show? Connect with us using the below or find Steve on Twitter or Instagram @stevesimonson and let him know just how wrong he is. ;)
The audience will still be able to keep in touch with the team online through the website and
the
Facebook page
.
Neither Awesomers.com nor
Steve Simonson
personally have any direct affiliate relationships. Any promotion or affiliate links are
Empowery
links provided for the benefit of that vital non-profit member owned cooperative.
Steve does own an investment interest in
SellerChatBot.co
m, Parsimony.com, and Duvall Co-op Management.