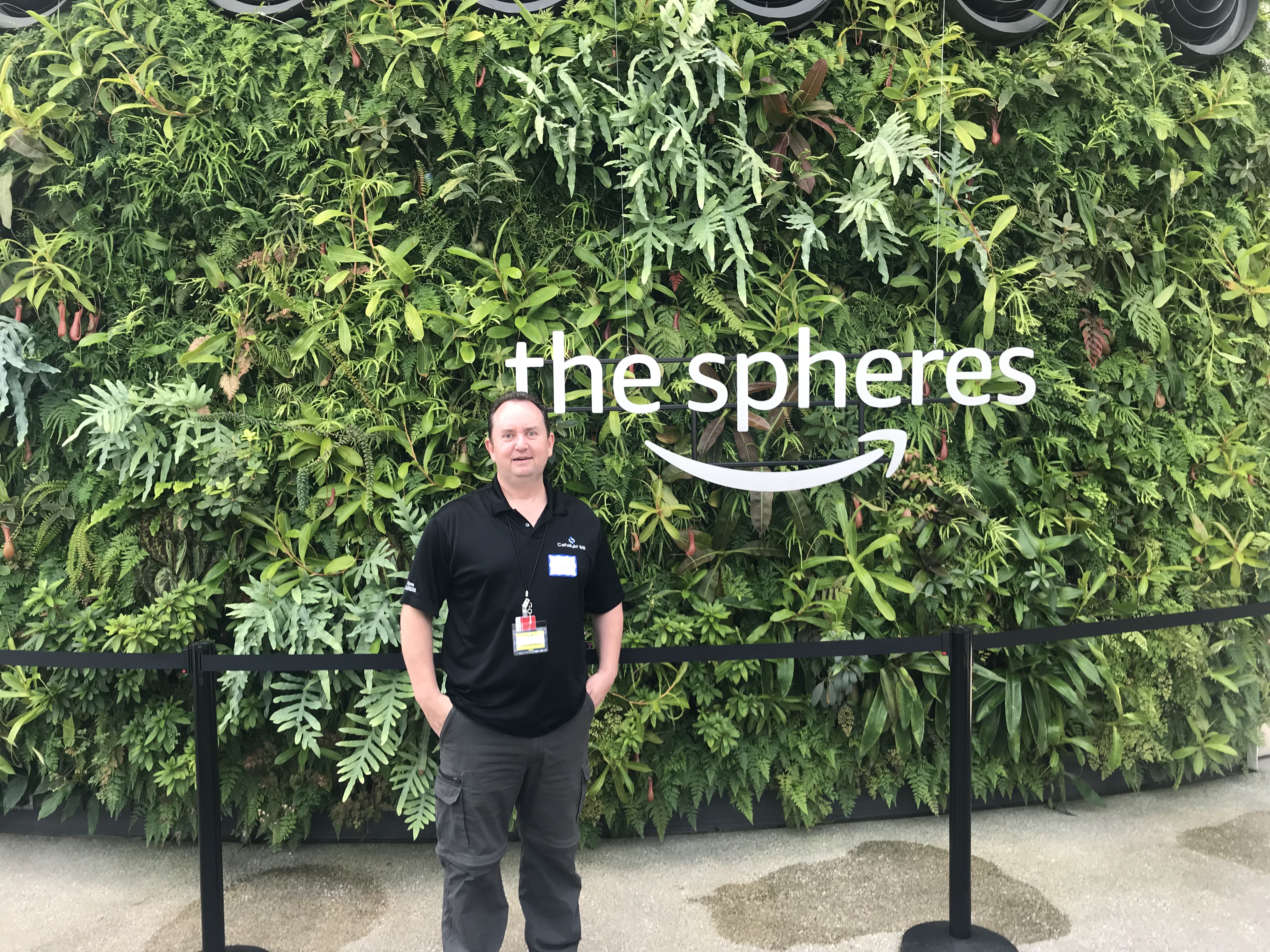 EPISODE 158 AWESOMERS.com Podcast for Entrepreneurs, Creators, Thinkers, Geeks and those who aspire to become just like them.
---

---
Evergreen ChatBot Flow Templates
---
PODCAST SHOW NOTES
SHOW NOTES
An Update About Steve's Health
Today I am sharing a health update. Last Friday I began treatment for Stage IV Melanoma Cancer.
Although this news is not my favorite thing to share I wanted to give you some context and provide my insights on what it means for the short term for me:
1) I remain otherwise healthy and strong and relatively young to fight this disease. I have no symptoms or effects and we would't recognize this was even happening without a series of internal scans that have been happening over the past several months including recent biopsies that have confirmed the nature of the challenge that lies ahead.
2) My treatment will be in the form of Immunotherapy which I am told is a more effective version of chemotherapy and should have fewer side effects. I didn't have any bad side effects from last Friday's treatment for example.
3) In spite of my first treatment happening last week, I will still depart for China on the 18th for a sourcing trip with some great entrepreneurs and my kids are even coming along. The trip will continue without any impact.
4) My future schedule will be adjusted to accommodate the more frequent hospital visits, but in general I will carry on with my most important priorities which includes the Empowery Cooperative, The Awesomers podcast, and other "network effect" businesses. My lower priority businesses will be sold or discarded and I will divest in most larger consumer focused businesses that I am involved in to put focus on my priorities which include my health, my kids, and my entrepreneurial community related activities.
5) I am a very private person overall so sharing something of this personal nature is not normal for me. I share only to help those of you who are emailing me, messaging me, and otherwise asking me for some kind of help that I may be delayed in responding to you. As a matter of fact for those in need of assistance I would recommend posting in one of the online facebook groups or asking the Empowery.com/contact support area to see if they can help you before contacting me. I will be slower to respond if I can find the time.
I have always been serious when I say that I am "At Your Service" to my fellow entrepreneurs and that mentality is not going to stop. However, it is logical to assume that my focus and immediate priorities will be on my recovery.
There is no doubt in my mind I will overcome this illness and although I wouldn't volunteer for this assigment, now that I have received it I am thankful for the clarity and overall sense of purpose that it gives me; even with a greater sense of urgency.
There are many important things happening in the entrepreneurial community. Kevin King is holding the Billion Dollar Summit in November and I will be there to help unveil the next "BETA" round for the KevinandSteve.com project. Shhhhh.....
The announcement of the Women's Conference has been met with enthusiasm in the community and I have no doubt Melissa Simonson and the team will make that a very successful event.
https://www.empowery.org/womensconference
Sincerely,
Steve Simonson
Founder
Consider these resources to help your business:
www.empowery.com - the non-profit member owned co-op
www.catalyst88.com - the ecommerce focused global mastermind
www.stevensimonson.com - learn more about the founder Steve Simonson
Don't forget that the Empowery eCommerce co-op is there to help you cope with the ever-changing market! If you haven't decided to join you are MISSING an opportunity.
Have you checked out KevinandSteve.com?
Thanks for being Awesomer!
Do you agree with Steve's comments on today's show? Connect with us using the below or find Steve on Twitter or Instagram @stevesimonson and let him know just how wrong he is. ;)
The audience will still be able to keep in touch with the team online through the website and
the
Facebook page
.
Neither Awesomers.com nor
Steve Simonson
personally have any direct affiliate relationships. Any promotion or affiliate links are
Empowery
links provided for the benefit of that vital non-profit member owned cooperative.
Steve does own an investment interest in
SellerChatBot.co
m, Parsimony.com, and Duvall Co-op Management.