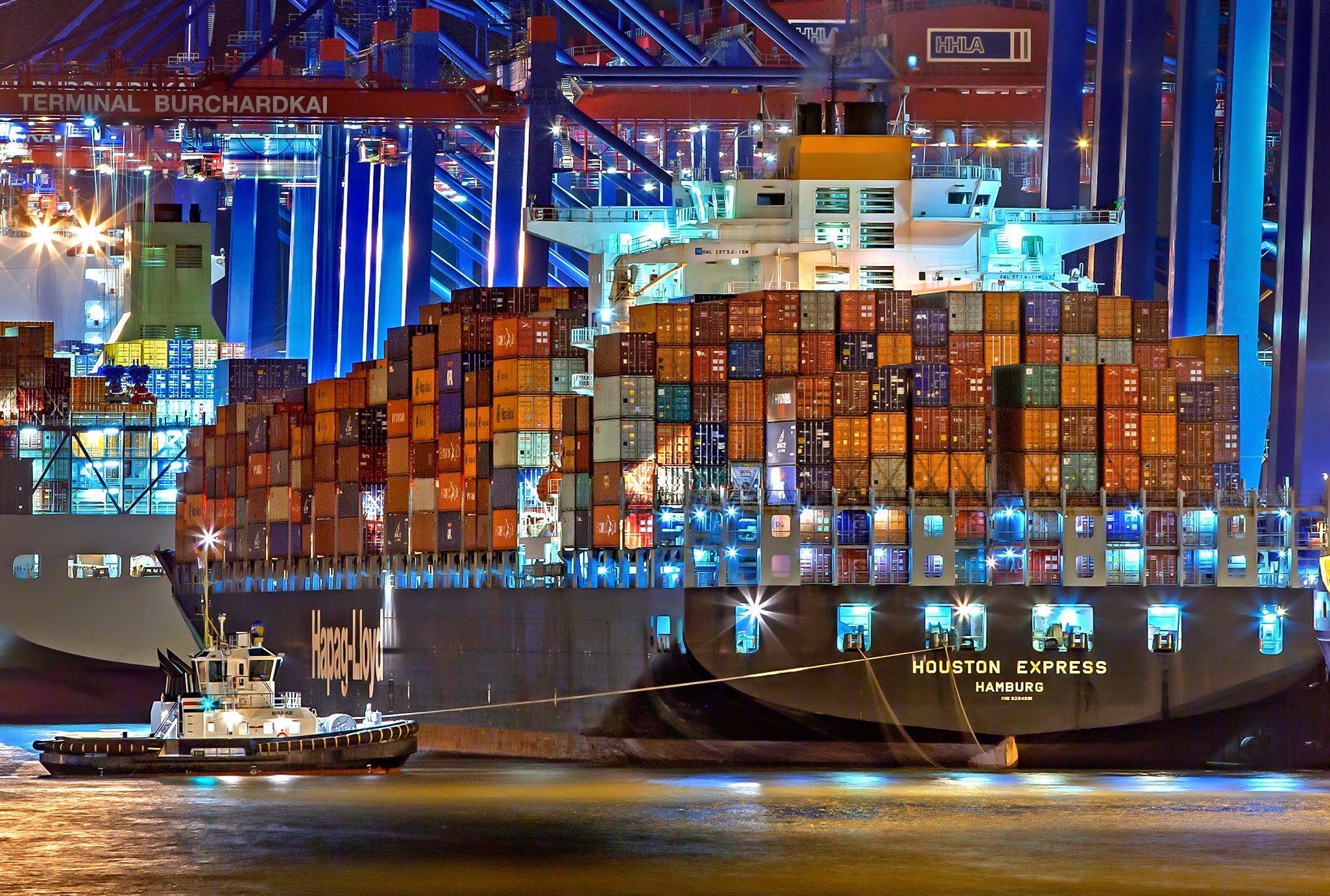 Cross Border Trade via eCommerce Made Simple
EPISODE 139 AWESOMERS.com Podcast for Entrepreneurs, Creators, Thinkers, Geeks and those who aspire to become just like them.
---

---
The Easiest Chatbot for Amazon or eCommerce startups
---
PODCAST SHOW NOTES
What if you could be in business in Europe in less than 30 days with no European entity, no VAT tax headaches, no forms, no employess, and almost no risk?
What if you could prove that your product has value on new European marketplaces without the pain of entering?
What if there was a resource that could create the listings in 5 languages, monitor those listings day to day, manage your sponsored products ads ALL for less money than a strong VA?
What if you could solve this nagging problem of European expansion immediately with no hassle and virtually no risk?
Empowery is in the process of vetting a resource that we believe can be the tip of the spear for your entry into Europe.
The idea is innovative, affordable, and highly attractive from an ROI perspective.
Here's what they will do:
1) They WILL help you get your product imported and they will manage all of the incoming VAT and they are the importer of record.
2) They WILL create your optimized listings for the 5 main languages for all EU marketplaces.
3) They WILL oversee the FBA inbound process to get the products live ASAP.
4) They WILL deal with any BREXIT headaches so you don't have to.
5) They WILL manage and monitor the listings to be sure they are optimized and set to sell for each country.
6) They WILL manage your sponsored products ads within the base contract.
7) They WILL report and pay all NET proceeds after Amazon expenses and VAT to you on a regular basis with full transparency.
8) They WILL monitor your inventory across the PAN EU FBA fulfillment centers to be sure your product or products are properly positioned.
9) They will communicate regularly about the strategic needs of the product(s) to be sure you are able to sell more products.
AND....
1) They will design a compensation structure that is 100% aligned with the brand owner.
2) They WILL NOT compete against you. They will sign a non-compete on your item, but that doesn't exclude other brands from selling similiar items through this concept.
3) They WILL NOT going to bring on products they don't believe are viable or are otherwise potential problems in the EU. They always have first right of refusal because their success is tied to your success.
THIS IS A LIMITED BETA program by application only.
However, the Empowery eCommerce Co-Op is currently vetting this resource before sharing the details, but we want to know what you think?
Please feel free to comment with your views of this concept.
Do you like the idea? Why?
Do you hate it? Why?
Do you like it, but you want to know how much it costs?
It appears to be very unique solution for non-EU sellers to test a product a several products in the EU before jumping off the cliff of PAN EU registration.
This concept could be the tip of the spear to help you get into Europe. Once the idea is validated there are ways to help it scale and other resources that Empowery has to help with ranking and scaling in Europe.
We're anxious to hear your feedback...GO!
** Time to launch will vary based on lots of seller variables, but less than 30 days is possible from the time your application is approved.
OVERVIEW - ALL CONCEPTS ARE SUBJECT TO CHANGE ONCE THE PROGRAM IS LAUNCHED.
Amazon Seller EU Expansion in 30 Days WITH NO HEADACHES! (original concept subject to changes)
FINAL THOUGHTS:
Join Steve as well as a group of brilliant e-commerce entrepreneurs including Kevin King, Tim Francis, Erin Taylor, Steve Simonson, and many more at the
Empowery Seattle Summit.
(Speaking of Kevin King and Steve Simonson you should find out what the buzz is about over at -->
kevinandsteve.com
)
Put this event on your calendar right now:
Thanks for being awesomer!
Steve Simonson has no personal affiliate deals with any of the named resources and his time is volunteered for the benefit of the Empowery eCommerce Coop.
Do you agree with Steve's comments on today's show? Connect with us using the below or find Steve on twitter or Instagram @stevesimonson and let him know just how wrong he is. ;)
The audience will still be able to keep in touch with the team online through the
website
and the
Facebook page
.
Please take a minute about engaging with the show's sponsors if you find what they're doing as valuable to you.
For the avid listeners, Steve wants to thank you personally for listening and if you haven't already would you please subscribe and leave a review?
Check out the
Empowery.org
site to learn more about the Empowery membership, vendorship, or affiliate partnership as well as the upcoming conference in Seattle.
Neither Awesomers.com nor
Steve Simonson
personally has any affiliate relationships. Any promotion or financial links are
Empowery
links provided for the benefit of that vital non-profit member owned cooperative. Steve does own a passive interest in SellerChatBot.com.