EP 131 - Steve Simonson - Steve's Wishing You a Happy New Year
SHOW NOTES:

Steve recorded a new episode welcoming back the entrepreneurial audience to 2019 and talking about how to build eCommerce businesses that result in equity vs. just burning a bunch of calories on a business that might make a little money, but has not inherent sellable value.
The audience will still be able to keep in touch with the team online through the
website
and the
Facebook page
.
Please take a minute about engaging with the show's sponsors if you find what they're doing as valuable to you.
For the avid listeners, Steve wants to thank you personally for listening and having some of your time.
So, sit back and listen to today's episode as Steve further discusses the show's path and plan.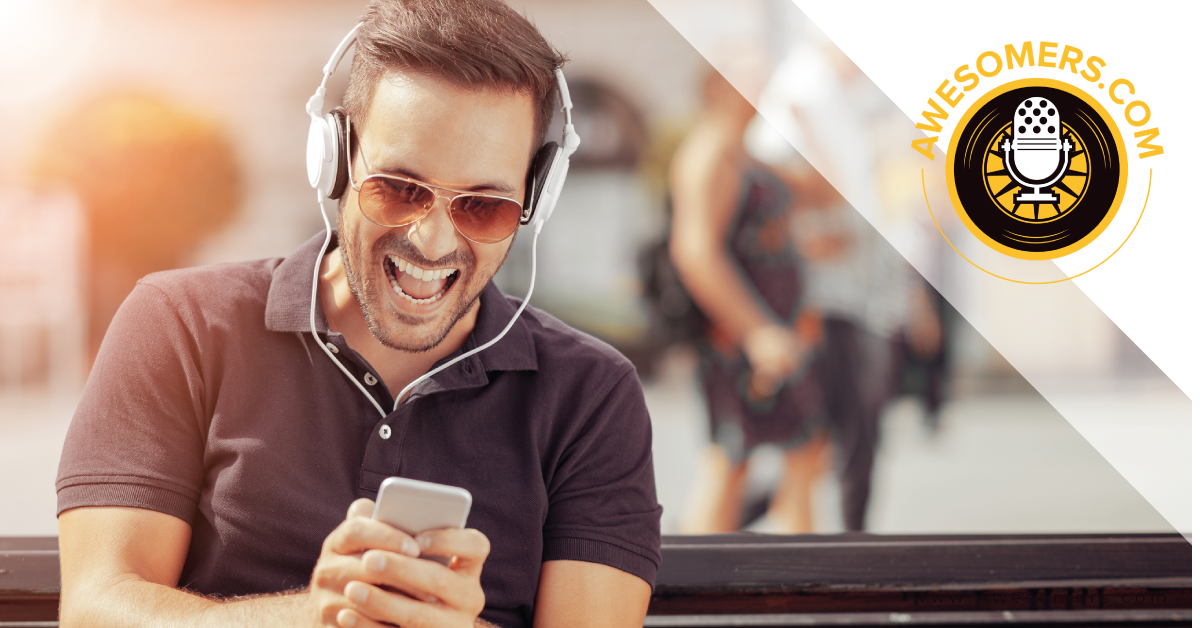 Check out the
Empowery.com
site to learn more about the upcoming conference in Seattle at the end of March or early April.